GMAC Statement Against Anti-Asian Hate
GMAC Statement Against Anti-Asian Hate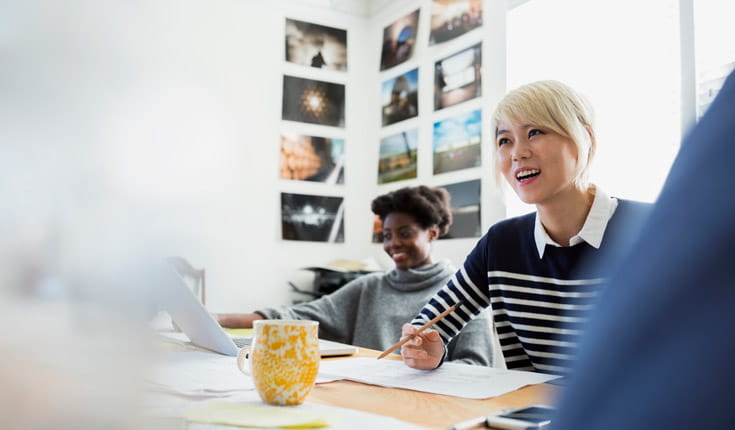 Hate has no place in our world.
The graduate management education community is wonderfully diverse. Each year, business schools welcome students from around the world to continue their journey toward achieving their potential.
As a community that values diversity, we are greatly saddened and disturbed to know that people of Asian heritage are reporting experiencing acts of discrimination and violence. The uptick in crimes, racist acts and bullying against individuals of Asian heritage, Asian Americans and Pacific Islanders cannot stand. One act of this nature is too many.
The Graduate Management Admission Council™ (GMAC™), the owners and administrators of the GMAT exam, believes in the free flow of talent, and that people should be able to study in the location of their choice at the program that is the best fit for their goals. We are committed to creating opportunities for more students to pursue their dreams of attaining an MBA or business master's degree― and to do so in a safe and welcoming environment. In our world of graduate management education, hate has no place, as today's students of different cultures and heritages learn and develop into tomorrow's global leaders and innovators. In this world, respect works hand in hand with growth.
As GMAC reiterates our commitment to supporting global diversity in the candidate pipeline, we remain dedicated to our ongoing efforts to maximize access for a diverse and inclusive pool of students to the opportunities provided by graduate business schools in the U.S. and around the world.
We stand with our staff, school colleagues and candidates in solidarity against anti-Asian hate.