Business Schools Seek Out Diverse Candidates
Business Schools Seek Out Diverse Candidates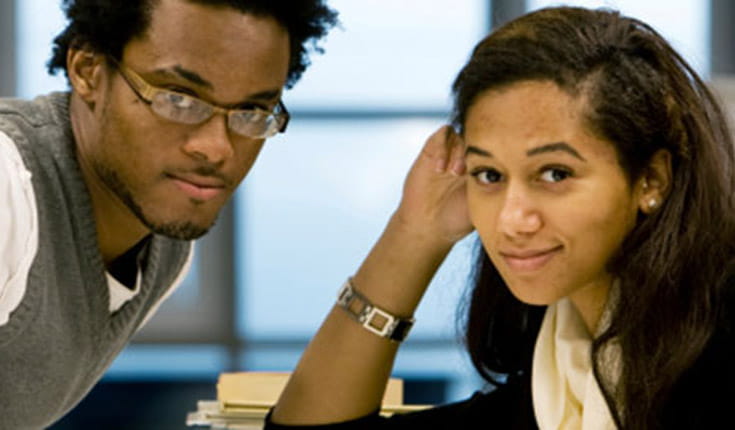 Today's graduate business schools look for candidates with a wide range of cultural backgrounds.
The Graduate Management Admissions Council (GMAC), the global non-profit council of the world's leading business programs, has been working with schools for decades to diversify their student bodies and create access for anyone interested in pursuing a graduate management education.

In addition to providing support for schools and students, GMAC conducts extensive research every year, collecting data and information from those interested in business school, GMAT test-takers, and others. Through this research, GMAC identifies trends important to those groups. In this section, we address the most pervasive question we hear from diverse candidates.
Is business school for me?
Let's find out. Do you want a profession that:
Provides a high salary?
Offers job stability and a supportive work environment?
Allows fast career advancement?
Makes a difference in people's lives?
Is intellectually stimulating?
Allows you to become a leader and role model for others?
Allows you to be your own boss?
Provides opportunities to travel around the world?
If you answered "yes" to most or all of the above questions, then pursuing a graduate management degree is a smart choice.