MBA of Impact Spotlight: Meet Martin Curiel
MBA of Impact Spotlight: Meet Martin Curiel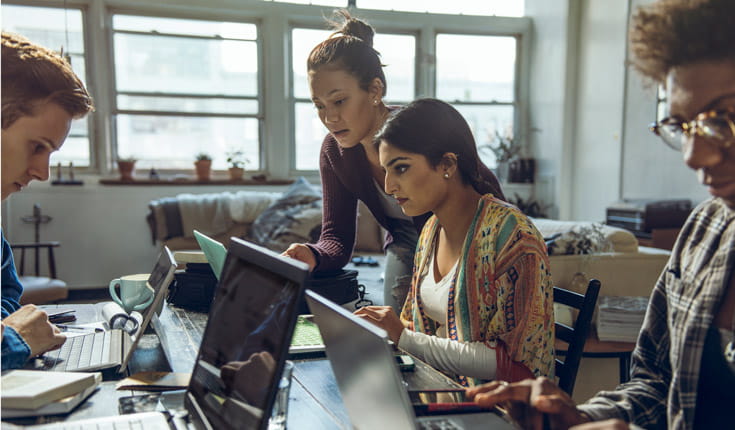 In this Spotlight series, GMAC showcases successful MBA alumni of color who agreed to share their personal journeys to earning their degrees and achieving career success. As each path towards an MBA is different, each graduate's story is also unique in how they have leveraged their MBA experience. We hope these professionals of color inspire you to think about how to master your unique career path and journey.
"My father essentially died for my education; that's what still motivates me."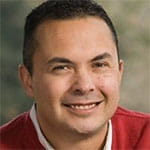 Name: Martin Curiel
MBA Program: Harvard Business School
Undergraduate Alma Mater: California Polytechnic State University, San Luis Obispo
Undergraduate Major: Engineering
From age five through nineteen, Martin worked side-by-side with his parents as farm laborers, moving up and down the US West Coast harvesting peaches, olives, cherries, and plums, sometimes for up to 12 hours a day.

Despite Martin's family's frequent moves, he excelled as a student and graduated from high school second in his class. The first in his family to graduate high school, he applied to and was accepted by California Polytechnic State University San Luis Obispo.

Although he put off going back to California Polytechnic for a year after tragedy struck with the passing of his father, he held fast to his goal, transferring to the university from junior college the following year. He went on to graduate cum laude from Cal Poly with a bachelor's degree in Engineering. And, after taking the risk of applying to only one graduate school, he attended Harvard Business School, where he earned a Master of Business Administration.
Today, he is a financial advisor at MYeCFO, a financial advisory firm he co-founded, where he oversees operations and leads all aspects of the firm's investment philosophy, including determining which products will be used to build a client's portfolio and developing tactical portfolio recommendations.

Before launching his own firm, he had a diverse and successful career, serving as a Petroleum Engineer at Chevron-Texaco, a Management Consultant at Deloitte, a Principal at Denali Advisors, and Vice President at Matthews International Capital Management.

Prior to that, he and a group of like-minded peers at Harvard launched Rising Farm-workers Dream Fund, a nonprofit organization, which aims to help migrant students prepare for higher education opportunities. Through the Fund, potential donors are encouraged to invest in the educational and professional potential of men and women whose young lives were spent as migrant farm workers. He has also helped several former farm-workers start their own businesses.

Mr. Curiel was inducted into Hispanic Scholarship Fund's Alumni Hall of Fame in 2005. In the ceremony, he was honored with the designation Altruista, "for personifying the spirit of gratitude and the value of giving back." He was named as one of Hispanic Business magazine's 100 Most Influential Hispanics list in 2007 and received a Jefferson Award from the American Institute for Public Service, a national foundation that honors community service.
Watch his recording from our MBAs of Impact webinar here.