The Path to an MBA is Tough
The Path to an MBA is Tough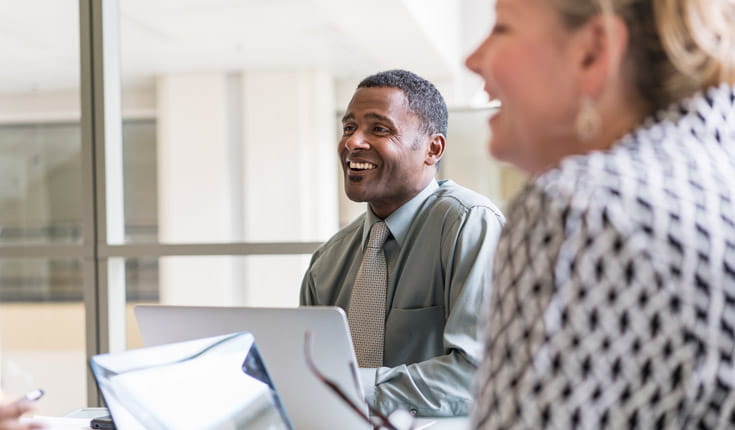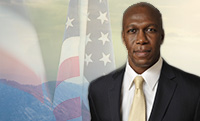 My transition to civilian life was not without roadblocks.
Name: Wayne Robinson, US Army
Education: Booth School of Business, University of Chicago
How did your military experience help you stand out as a business school applicant?
The path to an MBA is tough – it is supposed to be, but as a veteran I had a full arsenal of skills to overcome those obstacles and achieve success. Veterans are mentally strong; we're dogmatic about results; and we have certainly accomplished far more dangerous missions under the most extreme of circumstances. Our military is also comprised of individuals from all different races, creeds, and backgrounds, and my service afforded me the opportunity to work alongside and lead a very diverse population. Very few coming from the private sector have that same kind of experience, and especially in such high pressure situations.
How was your transition back into the school environment?
While my time in the military sharpened my leadership abilities and equipped me with risk management skills, qualities I knew made me an asset, my transition to civilian life was not without roadblocks. After serving a cause greater than myself alongside my brothers and sister in arms, it was a challenge to discover value in my new life. Pursuing an MBA provided me the opportunity to reassess my military experience through a different lens and channel my efforts towards success in the private sector.