Interactive Quiz: Should I do an MBA or Executive MBA?
Interactive Quiz: Should I Do an MBA or Executive MBA?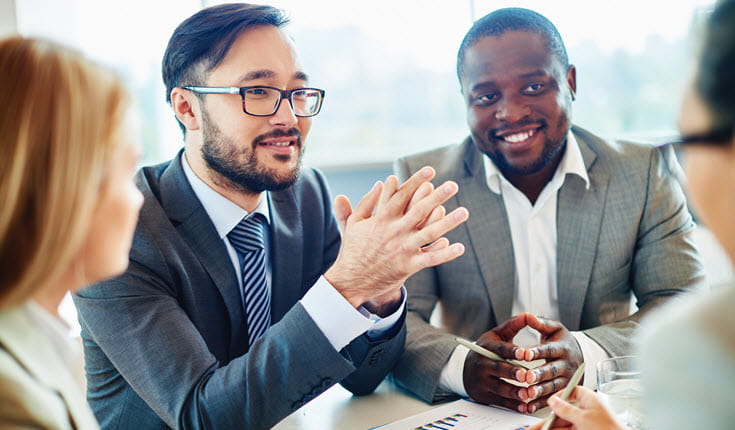 You've decided to invest in your future by going to business school but have many decisions to make. When should you start? What business school brand do you want on your LinkedIn profile? Which program would be the best fit?
Look no further, we're here to help.
If you're deciding between an MBA or an Executive MBA and not yet sure which would best fit your current experience, or which would most benefit your career goals and business aspirations, then take our short interactive quiz for guidance and access a few useful resources to kick start your future study plans.
Sign Up
Sign up to receive advice, tips, and exclusive offers to help you on your journey.