Find Schools that Value Your Experience
Find Schools that Value Your Experience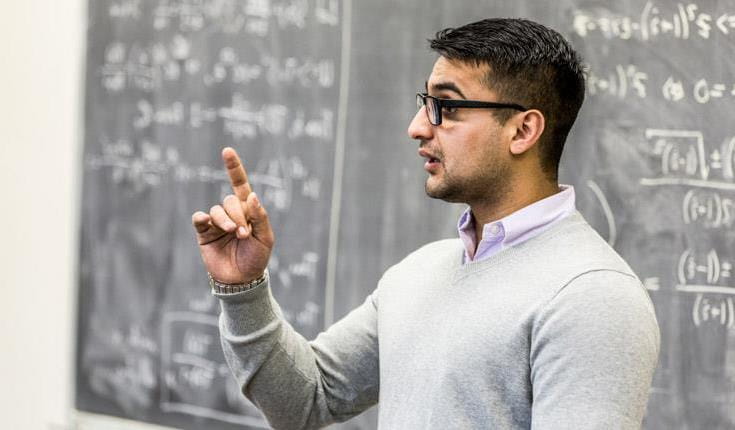 Pursue a graduate business program that values your background as an engineer.
Whether you want to take your engineering career to the next level with a specialized master's degree or gain the general business skills you will find in an MBA program, on mba.com you can explore graduate business school program options that deliver the best learning experience for someone with your background.
Explore all MBA Program Options
The MBA is the most versatile graduate business degree available, and your engineering experience is likely to position you for success in any business area. Find and explore all business program, including full-time, part-time, Executive MBA, specialized master's, online, and more, with our Program Finder.
Explore Engineering-related Business Programs
Are you looking to stay in your field, but expand your skill set so that you can move into management? Explore the list below, which features specialized master's programs in software engineering and management, logistics, financial engineering, innovation, technology, and more.