Don't Underestimate Your Ability
Don't Underestimate Your Ability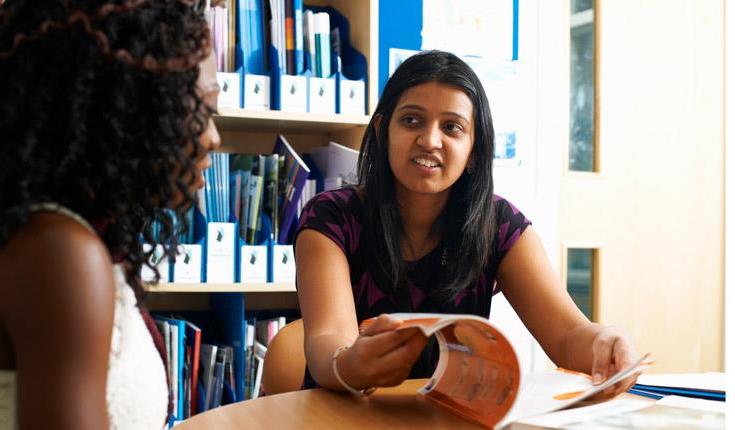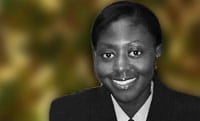 The skills you acquire in the military will serve you well during business school.
Name: Andrea Parker, US Coast Guard
Military Service:
Patrolled the waters off of New England to enforce fishery laws
Served in New York Harbor on 9/11 and for several months following
Oversaw law enforcement for the Gulf of Mexico region
Worked in support of Hurricanes Katrina and Rita, participated in search and rescue missions, and worked on port reconstruction in the aftermath of both storms
Education:
Bachelor of Science in Civil Engineering, US Coast Guard Academy
Master of Science in Engineering Management, University of New Orleans
MBA, University of Georgia
Why did you choose to pursue an MBA?
I jumped at the opportunity to get my MBA because I felt it would give me skills that would be beneficial – and not only in the Coast Guard but also definitely after my time here is done.
How has your military background plus MBA improved your career prospects?
I'm very proud of my leadership experience and of what I've been able to do as a military officer. I think that background translates well on a resume. And when you add my service to the educational background that I now have with my MBA, I think my credentials are taken care of.
What advice do you have for others?
Don't underestimate your ability to do well. I think a lot of times we get caught up in thinking that what we do in the military is so specific that it won't translate well. Just take the time think about what you've done, the sacrifices you've made, and the work ethic you have to have to be successful in the military. Then you'll see that a lot of the skills you've acquired in the military will serve you well.