Work Experience During B-School Is Important
Work Experience During B-School Is Important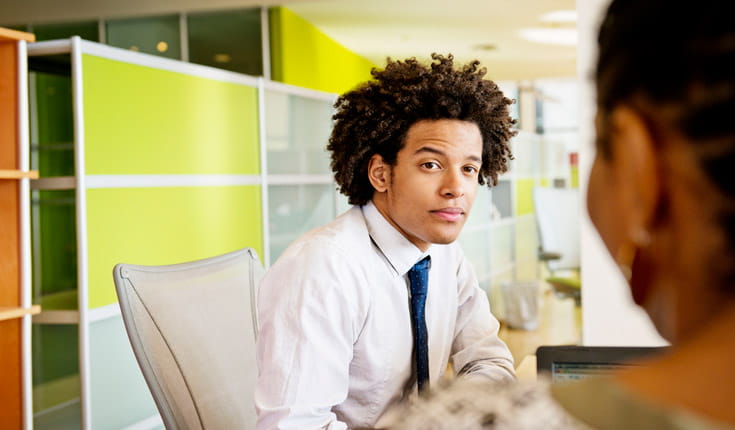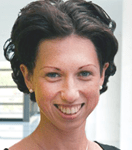 Consider these tips on how to benefit from your graduate business school internship.
Darya Leshchenko is International Admissions Manager, EDHEC Business School.

Traditionally, earning a Master's degree is a great reason for celebration. Academic knowledge received during the course of study is the most important result. However, top business schools offer another competitive advantage that is just as important: an internship. An internship lets you implement the knowledge you gain in the classroom and the invaluable experience gained through applying the best practices shared with you throughout the course by your professors and business leaders.
Why combine work experience and academia?
As in most business schools, students are required to take an internship. Many find themselves asking: Why do work experience and academia have to be combined? Why can't I follow one step at a time: obtain my business school degree, and then start my career path?
Students are totally right considering that a degree from a prestigious business school opens doors to an international career in the business and economics world. However, they tend to underestimate (and sometimes not be aware of) the advantage of a business school helping them join an internship tightly related to their academic field and therefore crafting a value-adding practical experience.
Obtaining a master degree from a reputable business school plus enhancing your resume with several top-tier company internships – this is what makes you stand out when applying for your dream job!
Consider these tips on how to benefit from these opportunities and attain this goal:
Once on campus do meet the representatives of the career center to help you understand your strengths which will lead you to choosing the right career path.
Take every opportunity to face visiting business leaders from the field that interests you, to learn every single detail of how your dream company operates.