Things To Know About the Job Placement Process
Things To Know About the Job Placement Process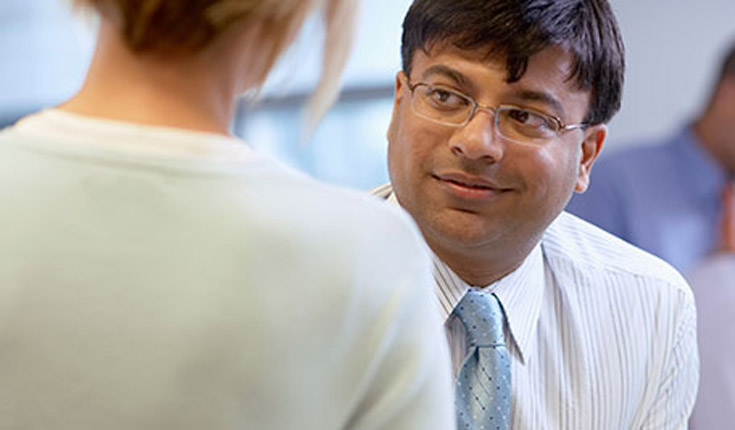 Graduate management programs in India take the job placement process seriously.
Given the huge importance of job placement in determining the attractiveness of a business school in India, the school is more involved in the process than in other parts of the world. Here are answers to four commonly asked questions:
Who is involved in the placement process?
At most top Indian business schools, the Placement or Career Services department actively manages the job placement process with the support of student volunteers, senior faculty members, business school leadership, and prominent alumni.
Do schools help with the internship process as well?
Yes, in two-year MBA programs, the Placement or Career Services department also helps students secure summer internships by bringing together students and corporate recruiters. Successful internship experiences often lead to job offers upon graduation.
What is the job placement process like?
Also known as Placement Week, it typically takes place during January or February and lasts only a few days.
Corporate recruiters from Indian and multi-national corporations from a wide variety of industries hold interviews. At most top schools, the entire graduating class is placed within a few days.
Candidates with considerable relevant work experience are considered for lateral hiring at middle-management roles, while candidates with no or limited experience are generally hired as management interns or associates.
Are there any job placement trends I should be aware of?
Job offers for international locations (outside of India) with top-tier firms have either held steady or are growing at most schools. Meanwhile, mean average salaries for graduating classes are rising.