Can I Get an MBA Even if I Do Not Have Work Experience?
Can I Get an MBA Even if I Do Not Have Work Experience?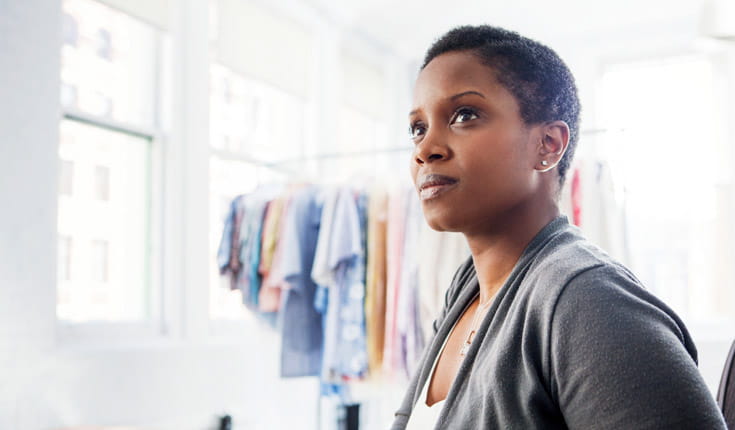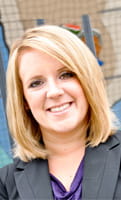 MBA Programs can benefit students without work experience.
Aimee Akimoff, MBA, is Director of Recruitment, Willamette University MBA

Yes, you can! MBA programs are changing and are designed to meet specific goals. Students with little or no professional work experience can now choose an MBA program specifically designed to prepare them for their first professional position and beyond. These programs are generally called "early career" MBA programs, because they provide early career students the full range of professional experience, knowledge, network and career management tools needed for successful careers.
How Should I Choose an MBA Program if I Do Not Have Work Experience?
Choosing the right MBA program is very important for early career students because you will use your MBA to build the complete set of qualifications employers value: a resume of real professional experience, breadth and depth of knowledge, and the personal and interpersonal tools of career management. As an early career student, your opportunities will be determined not by your MBA credential, but by the professional experience, knowledge and skills you develop while you earn your MBA.
Choose a full-time MBA program with multiple opportunities for experiential learning and professional career development. Hands-on learning, internships, client consulting projects, mentor programs and networking opportunities are important keys to success for early career students. Although, many MBA programs admit students without work experience, only a few are truly designed for early career students.
Choose a program with a curriculum that provides a general understanding of management and in-depth expertise in one or more areas of interest. This combination of breadth and depth of knowledge develops the decision-making skills you will need throughout your career, and is a major benefit that separates an MBA from subject-focused master degrees such as Master of Accounting, Master of Marketing, etc.
What Are the Benefits of an Early Career MBA Program?
Investing in an early career MBA has career, economic and personal benefits.
An early career MBA has the career benefits of a traditional MBA program, and more.
Financial ROI for a graduate degree is generally higher when completed early in your career. Starting salaries are usually higher than with an undergraduate degree, and graduates have more years of their work life during which they can earn higher salaries.
Completing an MBA early in your career allows you to continue to work at a professional level without interrupting your career to return to school.
The Bottom Line
You don't have to wait until you have years of work experience to jump-start your career with an MBA. Willamette University's full-time MBA program is specifically designed for early career students. As one of the first early career MBA programs in the country, we are happy to answer your questions.
Contact us through our website at
http://www.willamette.edu/mba/programs/eccc/index.html
.
Video: What are the pros and cons of getting an MBA with more or less work experience?
Full Video Transcript
Market usually says you do an MBA only once. So, the timing is very important in that regard. And if you do too early, your work experience might not be able to push you to the level that your prior work experience where you want to go. If you do it too late, too much of an expert, you're too expensive for the market, but again, like a standard business school answer, it depends. So, it goes back to the self-reflection part. If you've figured out who you are, what your prior work experience can add to your future employer or who your future employer is, then, you know, you'll figure out maybe you need eight years of work experience, if you need three years of work experience. And if you compare that with other things that are attached to maturity, maybe family, maybe more flexibility then, in the end, you'll find the right time for you to do your full-time MBA.