New GMAT Exam Feature Gives You Greater Control
New GMAT™ Exam Feature Gives You Greater Control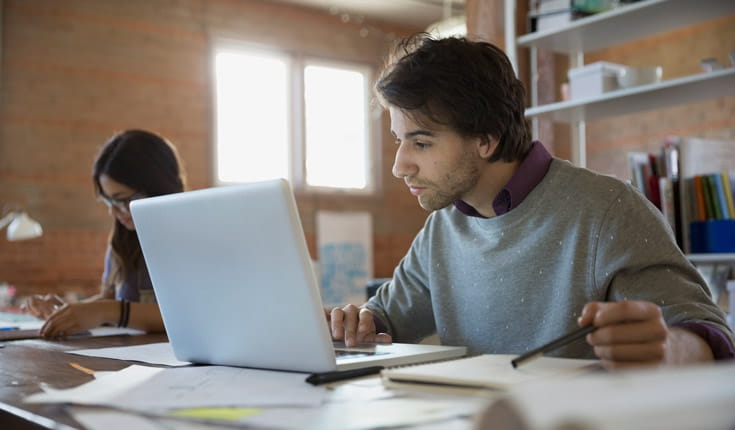 Improve your GMAT™ exam experience with our latest feature. Find out more about Select Section Order.
Are you ready to boost your confidence going into exam day? We know how important your GMAT score is to you and are excited to announce our newest feature: Select Section Order.
Select Section Order allows you to choose the order in which you complete the four sections of the GMAT exam. Three options will be available at the test center:
Analytical Writing Assessment, Integrated Reasoning, Quantitative, Verbal (original order)
Verbal, Quantitative, Integrated Reasoning, Analytical Writing Assessment
Quantitative, Verbal, Integrated Reasoning, Analytical Writing Assessment
GMAC is committed to continuously improving the GMAT experience. Select Section Order has been a commonly requested and strongly favored feature throughout our research, and received high marks from test takers in a pilot study we conducted in early 2016.
There is no "correct" or "recommended" section order to select. This choice simply gives you more control and flexibility to take the GMAT exam based on your strengths and testing preferences.
To learn more about this new feature, please visit our GMAT Exam Structure page.
Note: Our GMAT™ Official Practice Exams have been updated to simulate Select Section Order. This feature is now available on all full-length practice exams that come with your free GMAT™ Official Starter Kit + Practice Exams 1 & 2 as well as GMAT Official Practice Exams 3-6.