GMAT Test Centres in India
GMAT Test Centres in India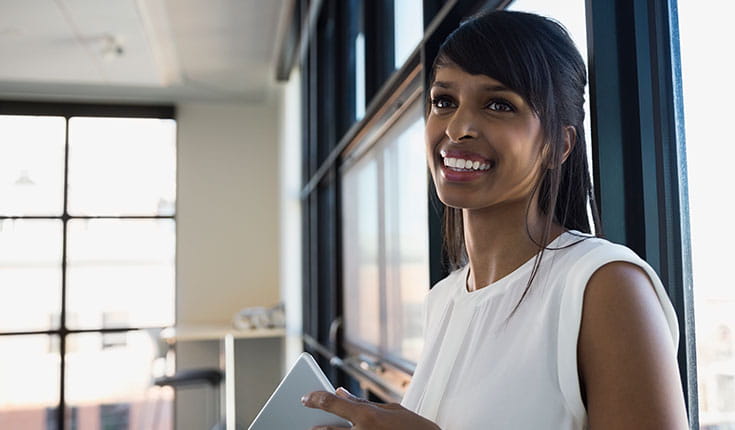 The GMAT exam is offered on demand and year-round at the following 34 cities in India through 39 test centres.
Ahmedabad
Bangalore
Bhopal
Bhubaneswar
Chennai
Cochin
Coimbatore
Dehradun
Gurgaon
Guwahati
Hyderabad
Indore
Jaipur
Kolkata
Lucknow
Manipal
Mohali
Mumbai
Mysore
Nagpur
New Delhi
Noida
Patiala
Patna
Pilani
Pune
Raipur
Ranchi
Surat
Tiruchirappalli
Trivandrum
Vellore
Vijayawada
Vishakhapatnam
The GMAT Exam Is Available Worldwide
A complete list of all GMAT test centres can be found here.
Test centre list updated October 2017.