Alumni Profile: Ryan Bednar
Alumni Profile: Ryan Bednar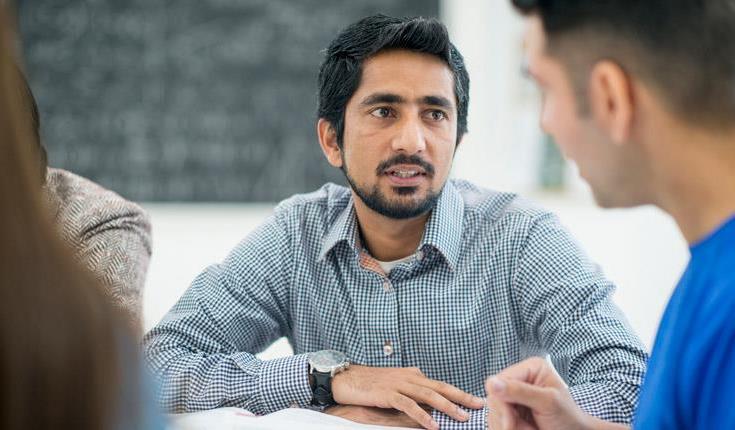 Strong analytical and organizational skills are critical in operations.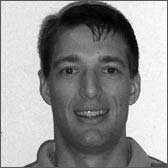 Ryan Bednar
Purchasing Associate
Major automotive manufacturer
Dearborn, Michigan, USA
I am responsible for purchasing wiring harnesses for all the electrical systems for about four different lines of vehicles. (All of the electrical components in your car are connected by what we call a "wiring harness.") I negotiate prices for wiring on the entire vehicle line. I spend a lot of time supporting engineering; when they are having problems getting parts or working with a particular supplier, they come to us and request our help.
Education
MBA in Operations and Entrepreneurship, University of Illinois, 2002
Bachelor of Science in Chemical Engineering, University of Illinois, 1995
Words of Advice for This Career…
You need analytical skills in the sense of looking at a situation and separating what's important from what's not. This takes organization—several vehicle lines, different suppliers. A person could become overwhelmed quickly without a good internal system of management.
… And on Choosing an MBA Program
Look for MBA programs that are strong, or are in the process of building strength, in your areas of interest. If I had started with the end goal of finding the schools with the strongest history of MBAs in operations, I would've dug more into looking at the actual classes I would want to take within two very fast years. This would've helped me more quickly define a short list of schools. Then once I had that short list, I would've taken the next step to talk with professors.