Alumni Profile: Ravneet Kaur
Alumni Profile: Ravneet Kaur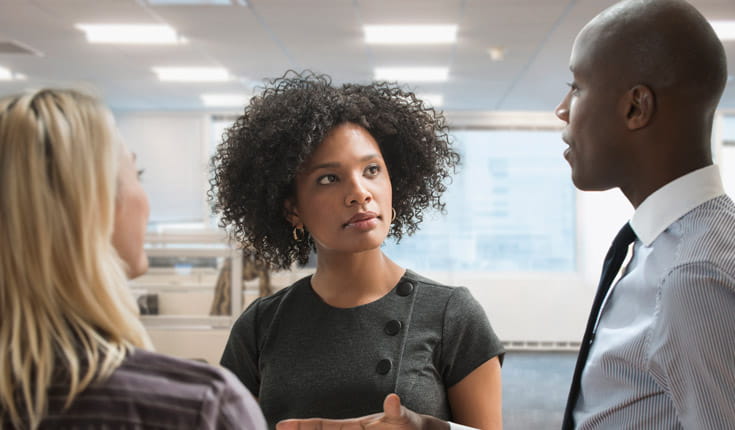 Develop flexibility and time management skills to successfully manage multiple projects.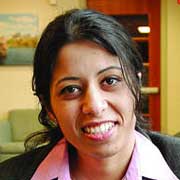 Ravneet Kaur
IT Advisory & Assurance Associate
Ernst & Young, LLP
My responsibilities include developing project plans and collaborating with other members of my team to document business processes dependent on information technology. I also perform risk assessments and ensure high-quality client solutions by applying a thorough understanding of complex information.
Education
MBA, Bentley University, 2008
Bachelors of Technology in Computer Engineering
Words of Advice for This Career…
Flexibility and time management skills are a must in order to successfully prioritize and deliver on multiple client engagements simultaneously.
… And on Choosing an MBA Program
Think about your post-MBA job. Are you going to stay in the same industry, or are you going to move to a new industry? If you are completely changing your industry (for example, moving from IT to finance) getting a dual degree such as an MBA/MS in finance might be more suitable.