Alumni Profile: Peter Gastreich
Alumni Profile: Peter Gastreich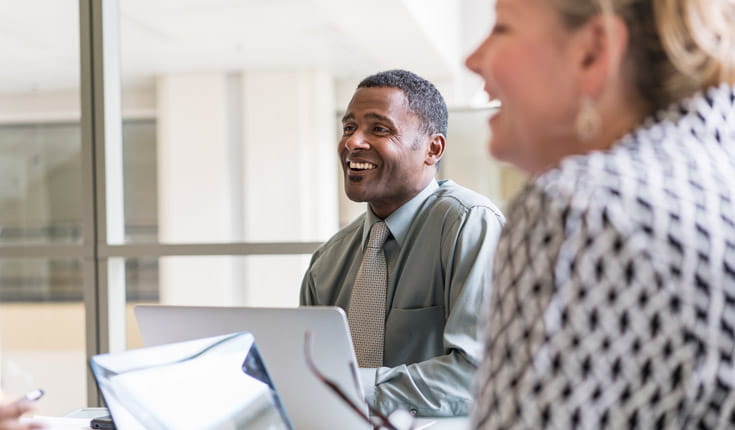 A back-up plan will help you overcome any setbacks.

Peter Gastreich
Equity Research Analyst
Global investment firm
Bangkok, Thailand
I am an equities analyst for the firm's Asia oil, gas, and petrochemicals sector research team. My coverage includes two Korean oil refiners and the entire oil, gas, and petrochemicals industry in the Kingdom of Thailand. Total market capitalization under my coverage amounts to about US$10 billion.
Education
MBA, Carlson School, University of Minnesota, 2001
Bachelor of Science in Applied Economics, University of Minnesota, 1993
Words of Advice for Your Career…
First, don't give up. Second, always have a back-up plan. It is always possible that the path you've laid out to get to your goal will fail—at least initially. I've had many of these setbacks, but I didn't let them stop me.
… And on Choosing an MBA Program
Choose a school with good professors. Sit in on a class or two and see for yourself. Talk to students after they have completed the courses. Even better, talk with recent alumni. Did their professors prepare them for the real world?