Alumni Profile: Megan Osorio
Alumni Profile: Megan Osorio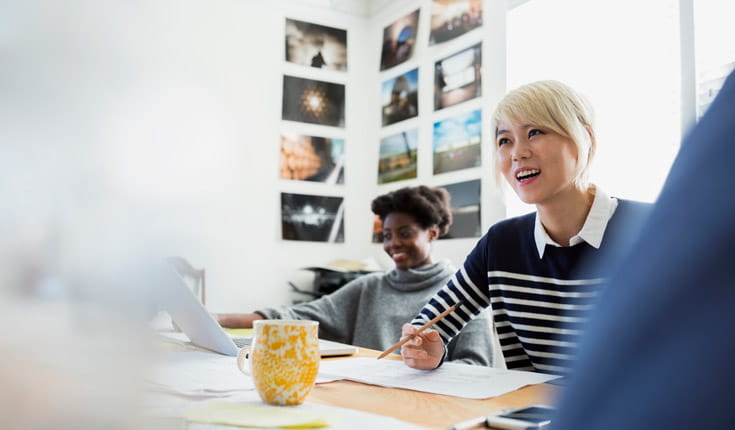 Sales experience is valuable for anyone in marketing.

Megan Osorio
International Market Development Manager
Medical device company, division of a major healthcare company
New Jersey, USA
I am responsible for international marketing within four business units. I represent all the marketing interests of our company's affiliate markets in Asia-Pacific, Australia, and Canada. This role is more market development (product development, logistics, and working with the regulatory side) than pure brand marketing.
I spend about 50% of my time dealing with regulatory compliance and supply-chain structure—making sure the right systems are in place to send the right product to the right country. The balance of my time is in marketing support, which in my industry is less related to advertising and more related to education (physician training and patient awareness).
Education
MBA, Thunderbird—The American Graduate School of International Management, 2000
Bachelor of Arts in International and Latin American Studies, Emory University, 1995
Words of Advice for This Career…
Most people coming out of an MBA in marketing don't want to go into sales, and I didn't either. Now I consider it the best thing I could've done to start out understanding this industry. Sales enabled me to learn the marketplace and the needs of the customers firsthand and to earn the respect of my peers in corporate roles.
Most pharmaceutical and medical products companies put a high priority on sales experience, regardless of whether you have an MBA. You need to understand the customer and why you are in business; sales truly does help you do that.
… And on Choosing an MBA Program
You need a strong finance or quantitative orientation, even if you are focused on marketing. You need to build your strength in finance to put numbers behind ideas and get things done. One exceptional course I took at Thunderbird was strategic services marketing, with intense casework. Every test forced [me] toward quantitative outcomes and measures.