Alumni Profile: Kathleen Madaras
Alumni Profile: Kathleen Madaras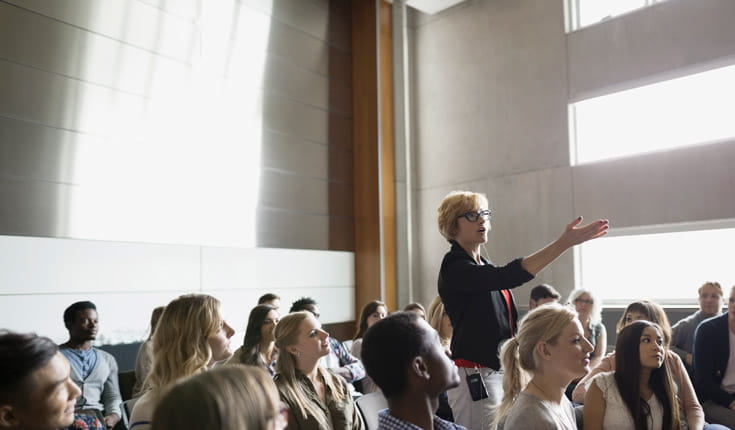 When leading an association, expect lots of research and long hours.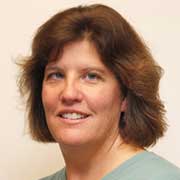 Kathleen Madaras
Associate Director
Fuel Merchants Association of New Jersey
New Jersey, USA
I act as an advocate for the people I represent by proposing legislation, having legislation amended, and keeping the association apprised of any new laws and/or regulations that will impact our industry.
Education
MBA, Seton Hall University, 2007
Bachelor of Science in Political Science, Kean University, 1993
Words of Advice for This Career…
Enjoy research, long hours, and an unpredictable schedule.
… And on Choosing an MBA Program
Find a school that fits your personality. If you are not sure, look at the mission statement—if you agree with it, then it is probably the school for you.