Alumni Profile: Dave Minicola
Alumni Profile: Dave Minicola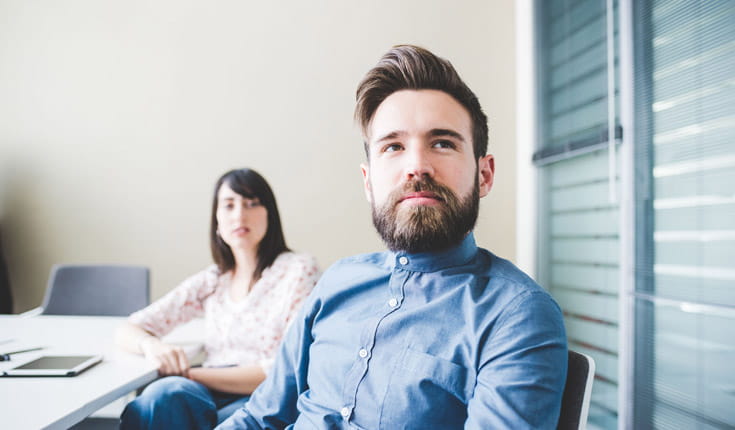 Expect post-MBA employers to emphasize experience over grades.

Dave Minicola
Business Consulting/Project Management
Internal consulting group, Swiss-based international financial services company
Zurich, Switzerland
I am part of a small consulting and project management team that supports such internal company efforts as business development strategy, harmonization or corporate synergy, cost management initiatives, and country-specific issues management. My projects involve various insurance divisions in both the head office (in Switzerland) and local offices throughout Europe.
Education
MBA, University of British Columbia, 2001
School exchange at HEC Paris, France
Honors Bachelor of Science in Chemistry and Physics, University of Waterloo, 1998
School exchange at University of Sussex, Brighton, England
Words of Advice for This Career…
Get consulting or project management experience. Based on my job search during the MBA, I found that many employers were not emphasizing grades, but rather pre-MBA and internship experience. If you don't have consulting experience, experience in a specific industry can also be quite valuable, as many consulting firms have specialties.
… And on Choosing an MBA Program
Look for a quality MBA school in an area close to where you might like to work after your studies (of course, location is less important if you attend one of the top schools with a wide-reaching reputation). Universities generally have a good connection with the local business community, so you are likely to find more local career opportunities.