Alumni Profile: Chantelle Ludski
Alumni Profile: Chantelle Ludski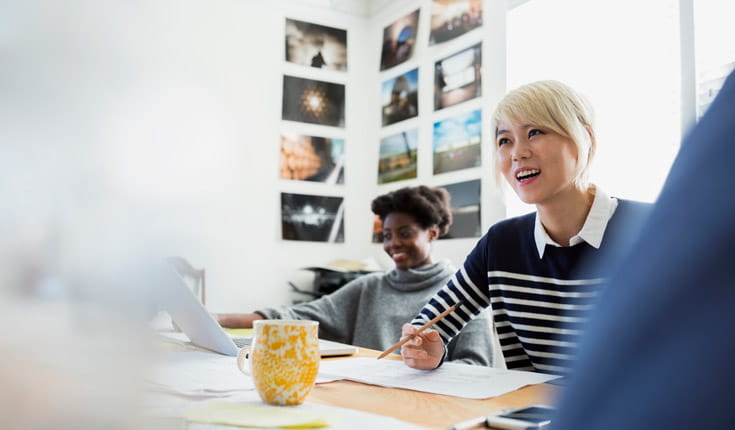 CEOs need to be both detail-oriented and comfortable doing everything.

Chantelle Ludski
Founder and CEO
Organic food manufacturing and retailing business
London, England, UK
While at business school, I started an organic coffee shop on campus, which expanded to more stores and a food manufacturing operation. We now supply one of the biggest supermarket chains in the U.K., as well as some specialty food businesses. As chief executive officer, I have many areas of direct responsibility—one of the best aspects of the job is product development.
Education
MBA, London Business School, 2000
Exchange to the University of California Berkeley
Master of Law, University College London, London University
Bachelor of Arts (law) and LLB (Legum Baccalareus—two-year postgraduate degree similar to Juris Doctor), University of Stellenbosch, Cape, South Africa
Words of Advice for This Career…
Pay attention to the details. You can easily get carried away with all the great ideas and overlook the boring, underlying infrastructure.
… And on Choosing an MBA Program
Look for programs in which you can build a very good network of people—including lecturers, alumni, and fellow classmates