Alumni Profile: Ben Ficks
Alumni Profile: Ben Ficks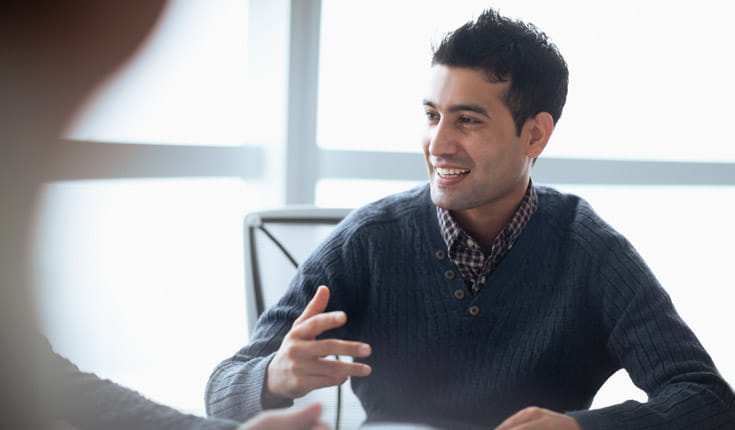 Working for the government could mean less pay but also a better quality of life.

Ben Ficks
Senior Analyst, Office of the CFO
US government agency
Washington, DC, USA
I oversee the budget creation and formulation of more than $70 million annually for the office of the Chief Information Officer and Inspector General. In addition, my analysis impacts the agency's entire $500 million budget. This role is about 50% analysis and 50% people interaction—including one-on-one interviews with points of contact in the various offices, collecting information, and presenting and defending my analyses.
Education
MBA, Smith School of Business, University of Maryland, 2000
Bachelor of Science in Foreign Service, School of Foreign Service, Georgetown University, 1990
Words of Advice for This Career…
The U.S. Federal government workforce is aging, so there good opportunities for smart, ambitious MBAs. Though it is not financially as rewarding as some private-sector MBA options, when you consider the improved quality of life you might have by spending fewer hours at work or having a generous benefit and vacation package, you might actually live better by working in a government agency.
… And on Choosing an MBA Program
Look for a solid career counselor. He or she will see you through all of your career choices and decisions. Look at the career placement track record, degree of involvement of alumni and career staff, reputation of the school among recruiters, and the strength of the program in areas/industries of interest to you.