Alumni Profile: Ben Chapman
Alumni Profile: Ben Chapman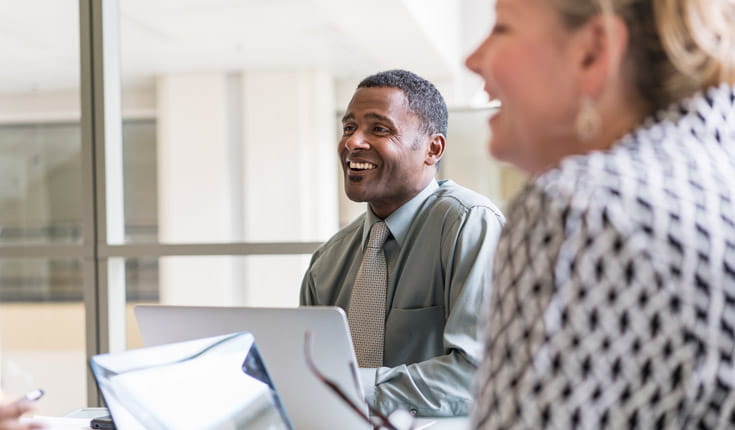 Experienced students will enrich your learning environment in business school.

Ben Chapman
Manager, HR and Institutional Development
International development agency
Ottawa, Canada
My agency is an international development agency operating in 9 countries to help improve health, education, and rural development. I recruit and train interns to go abroad and work in South Asia and East Africa, and I manage a scholarship that brings staff from our partner organizations to study in Canadian universities.
Education
MBA, Richard Ivey School of Business, University of Western Ontario, 2001
Bachelor of Science in Development Studies Co-op Program, 1991
Words of Advice for This Career…
You must be a multitasker because of stretched resources. You must also learn how to motivate volunteers and staff who are there for idealistic rather than monetary reasons. I tend to motivate them around an issue or an injustice rather than a product; the power in that is strong (for the right people).
… And on Choosing an MBA Program
For nonprofit management, choose a strong generalist MBA or an MBA with a nonprofit track. I definitely enjoyed the case method and found it a superior way to learn as an older student. It is also important to choose a program that requires considerable prior work experience of its students, because this enriches your learning enormously.