Public Notice Regarding Circulation of False Messages by Mitul Gada & Associates
Public Notice Regarding Circulation of False Messages by Mitul Gada & Associates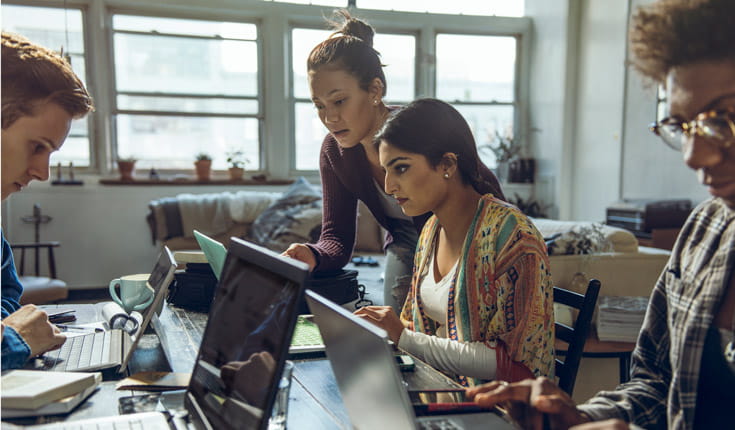 It has come to our attention that a coaching institute, Mitul Gada & Associates, is soliciting GMAT candidates with false messages.
It has come to our attention that a coaching institute named Mitul Gada & Associates, which offers coaching classes from its centres located at 4th floor, A-wing, BEST complex, next to McDonald's, opp. railway station, Andheri (W), Mumbai – 400058 and Damodar Mahal, lane opp. to Shalimar hotel, behind Birdy's, Kemps Corner, Mumbai – 400036, is soliciting Graduate Management Admission Test™ (GMAT™) candidates by circulating false text messages through an "mba.com" handle claiming that they are recommended trainers for "authentic GMAT Prep™".
The said coaching institute is also circulating emails through mitul.gada.05@gmail.com and math@mitulgada.com, falsely claiming that it is "associated with the GMAC Council" and is supporting GMAC to enhance "the quality of administration and test questions".
The Graduate Management Admission Council (GMAC) hereby wishes to caution all GMAT candidates and the general public that neither GMAC nor mba.com (a website owned by GMAC) is associated with Mitul Gada & Associates. Further, GMAC conducts the GMAT exam independently and is neither affiliated with nor otherwise recommends any coaching institute offering test preparation services.
The candidates and general public are further cautioned that all such text messages and emails are being issued by the said coaching institute without any lawful authorization and with a view to mislead the candidates to enroll in its programs under the mistaken impression that they are affiliated or otherwise accredited with GMAC.
You are further advised to report such misleading communications to GMAC at testsecurity@gmac.com or pvtestsecurity@pearson.com.
Sincerely,
Official GMAT Team, India
The Graduate Management Admission Council (GMAC)