| | |
| --- | --- |
| | Patti Balbas is giving back to her home in South Side Chicago through marketing and communications for LEARN Charter School. The first to graduate in her family from an undergraduate or graduate program, she is using the skills she acquired in business school to show kids in underserved communities that they too can earn a college degree. |

Goal
I made my career change to feel more fulfilled in my day to day work helping kids that are in similar situations as I was growing up, because I am living proof that low income does not have to equal low academic outcomes.
Background
Placed at LEARN Charter School Network through the Broad Residency in Urban Education Program
BS in Psychology, Yale University Class of 2005
MBA in Organizational Management & Marketing Strategy, University of Chicago Booth School of Business Class of 2011
Path to B-School
After finishing undergrad, I ventured across the pond to London, where I helped Humana Inc., a health insurance company, start their first international subsidiary. I loved every minute of it and met the most amazing people! There was one major thing that my experience there could not give me, however – a formal education of the business world I was delving into. I remember packing up to leave London, realizing that I was desperate to become knowledgeable in finance, management, and strategy. I knew business school could give me what I had been missing.
B-School Concerns
I was a liberal arts major. Psychology was my specialty… would I be able to handle business school? The answer was yes, but it required some extra effort and preparation! I spent the summer before grad school studying the basics and learning key vocabulary to build a foundation of general business knowledge before school began. It helped a great deal.
B-School Opportunities and Experiences
I loved the experience. Most people will tell you the opportunity for professional networking is the most helpful part of business school. While professional contacts are important, I'll be the first to say that the joy I got from business school stemmed from the personal connections and the wonderful friends I made. They were (and are) amazing people.
My summer internship during b-school was on the marketing insights team at MillerCoors in Chicago. I LOVED my team and enjoyed applying the skills I was learning at Booth to my everyday work.
The salary that you can achieve from business school is also a huge benefit, and has helped support my dreams of travel and exploration.
After MBA
After graduating from Booth I worked in NYC for several years, first at Interbrand, the world's largest brand consultancy, then at Straightline, a boutique firm focusing on the same work. I moved back to Chicago where I spent two years as a strategy director at VSA Partners, a brand, marketing, and design firm working with brands such as Google and Siemens. Now I am the assistant director of marketing and communications at the LEARN Charter School Network as part of the Broad Residency in Urban Education. I decided to transition from Corporate America to Education in order to feel more fulfilled in my day-to-day work, helping kids in similar situations as I was growing up, because I am living proof that low income does not have to equal low academic outcomes.
Advice to Those Taking the GMAT™ Exam
I'm going to use two clichés. The first is practice makes perfect! Putting in the time to prepare and take practice tests will help. The second is if you don't succeed, try and try again. I didn't do terribly well when I took the GMAT the first time; I was nervous and cold in the environment of the test center. But 31 days later, I took it again, and knocked it out of the park. Also, scholarships and prep programs are widely available – I wish I had known this and taken advantage of them.
Get Free...
exam questions and exclusive discounts.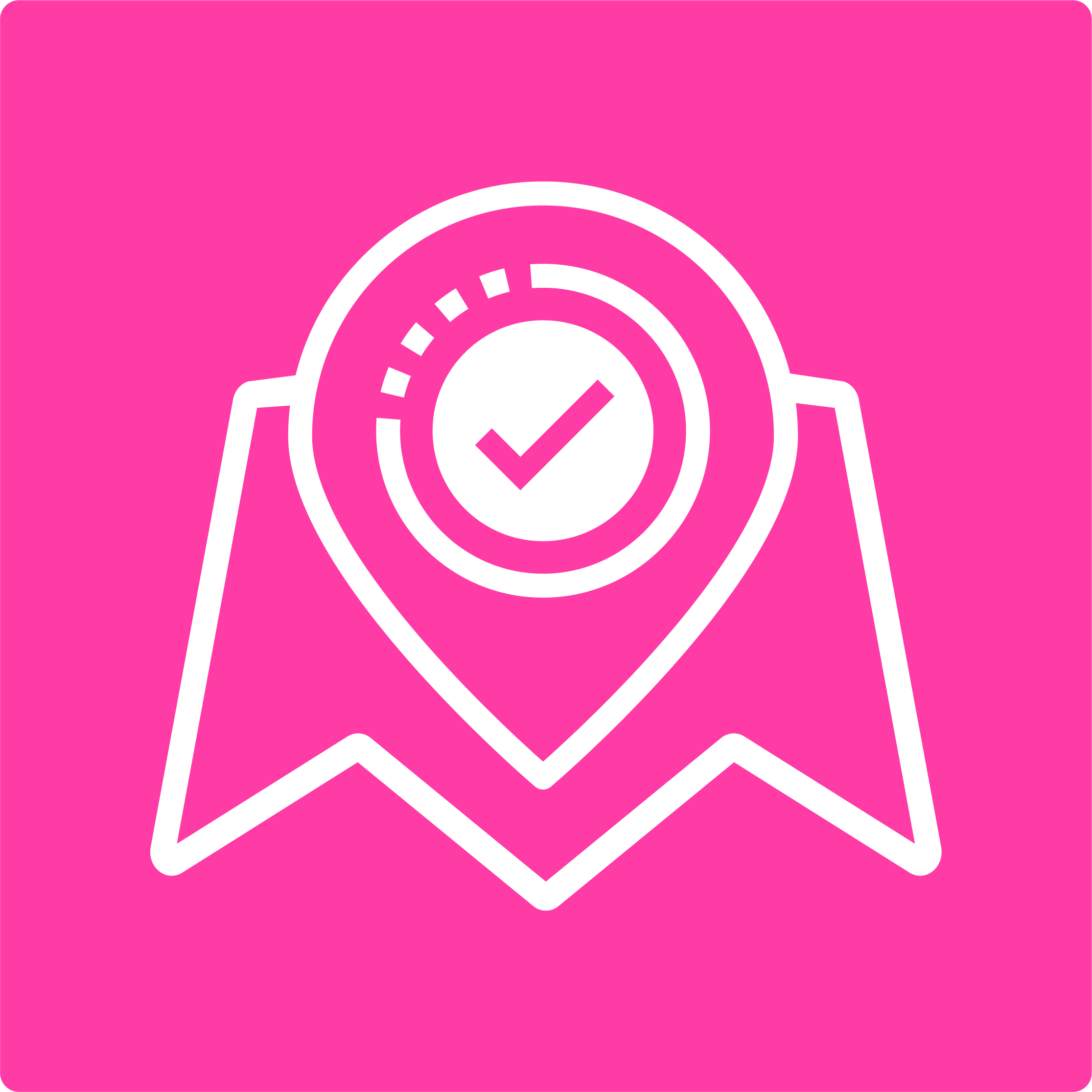 Check out the Roadmap to Grad B-School to set yourself up for b-school while still an undergrad.