| | |
| --- | --- |
| | Brooke Henze wanted to build a career that would combine her creativity, passion for design, and desire to help children and families. Getting an MBA prepared her to start her own business and bring her vision to life. |
Background
University of Georgia, BSA Agricultural Communications, 2005
Duke University, The Fuqua School of Business, MBA 2009-2011
Path to B-School
I worked as a sustainability consultant for a firm called Booz Allen Hamilton in Atlanta, GA supporting the FAA, Marine Corps, Army, and EPA on environmental projects. A friend already attending Duke told me about their Social Entrepreneurship programs. Since I started a non-profit after undergrad, the program really excited me. I never imagined going to a Top 10 MBA program, but wanted to give it a try.
B-School Concerns
Having no undergraduate business experience, I was concerned about keeping up with classes, and also worried about balancing a career and motherhood. Duke had excellent opportunities for me to speak to other students with non-business backgrounds to ease my concerns. They also had a lot of women enrolled (close to 40%) at the time. I took a leap of faith that I could find a way to launch a successful business, while keeping family my number one priority, and I'm so glad I did!
B-School Opportunities and Experiences
I participated in the Program for Entrepreneurs at Duke and led my own start-up project for two years. I had the chance to reach out and work with small businesses that inspired me, while earning course credit for my work with them. The classes enhanced my understanding of business, but my hands-on experience was what really helped me be strategic and resourceful when launching my own brand. I worked as a "coach/intern" to the founder of an organic skincare company that had great success in the press and wonderful exposure.
After MBA
I own an American Made heirloom blanket company and created a unique way to personalize our products through printed fabric message tags. I wanted to help people learn about the needs of children in foster care and inspire them through blankets that encourage positive messages and symbolize warmth, comfort and security. Every month, we also support two adoptive families to help overcome the expense of adopting. I have always had a philanthropic heart, and knew I wanted to raise awareness for something that doesn't get a lot of attention.
Advice for those taking the GMAT™ Exam
Just buy a study book and practice! For those who know they have an interest in business, definitely take it during undergrad while time is plenty and your knack for studying is fresh. I encourage anyone considering an MBA to think about what they want to get out of the program before going into it. Business permeates every part of our society, so we should all have a strong sense of how a business works. Don't be intimidated by thinking that you are not a "business" person. You can combine business savvy with creativity to follow your passion!
Get Free...
exam questions and exclusive discounts.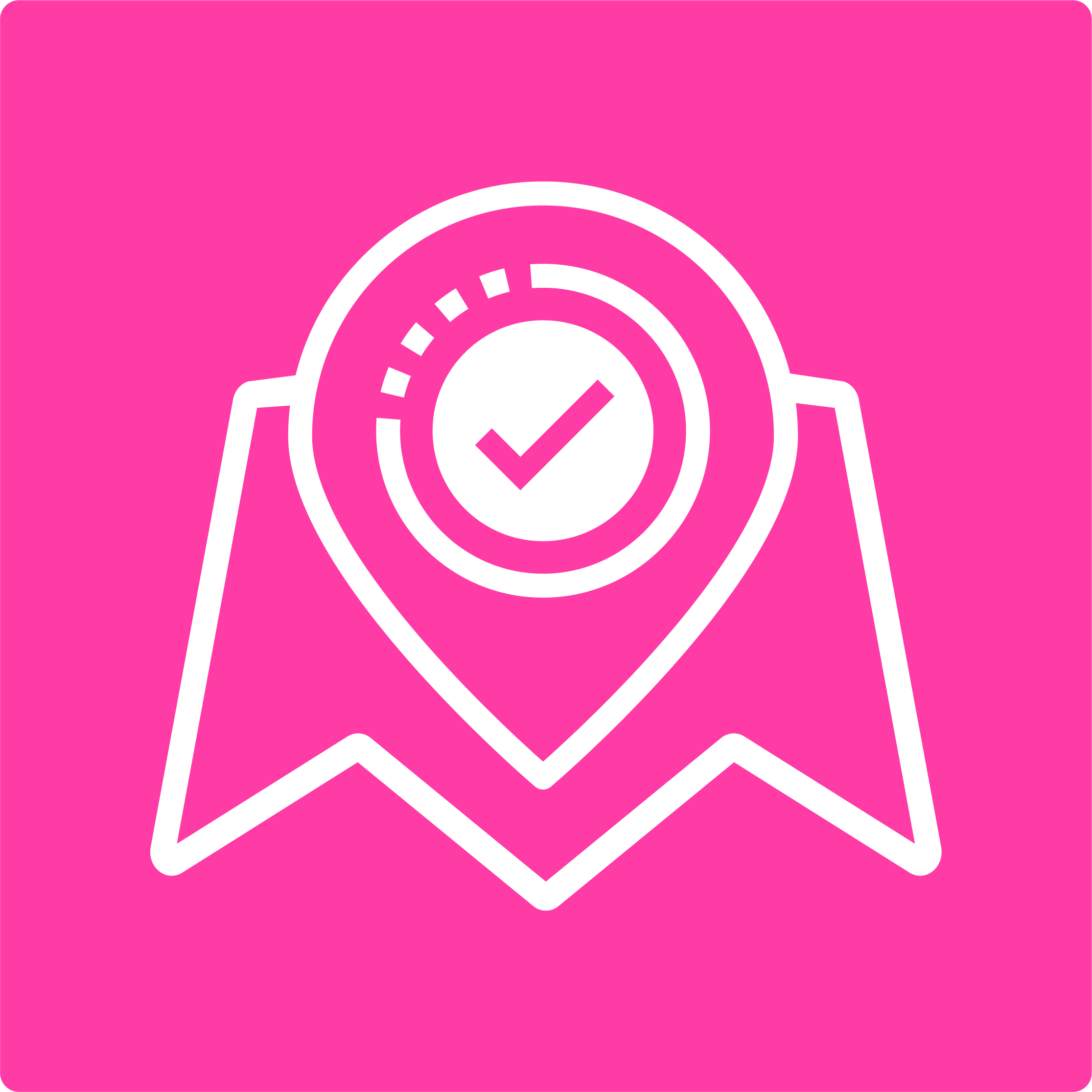 Check out the Roadmap to Grad B-School to set yourself up for b-school while still an undergrad.