| | |
| --- | --- |
| | Bayard Love wanted a career with a social impact. Getting a dual MBA and Master's of Public Policy degree prepared him to advise community-based organizations dedicated to social change. Today, Bayard is an independent consultant, working with groups committed to dismantling racial inequity. |
Background
Wesleyan University, BA Latin America Studies, 2005
Sanford School of Public Policy, Duke University, MPP, 2013
Kenan-Flagler Business School, The University of North Carolina at Chapel Hill, MBA, 2013
Path to B-School
I helped found and later became CFO at a Community Health Clinic in Post-Katrina New Orleans, while also completing training in community organizing related to racial inequity. I learned that community-based organizations needed good managers, and that to do anything about poverty in the U.S., we had to understand how to build wealth. Furthermore, to do anything about racial inequity, we had to understand the root of the problem. So, I'd need to be able to analyze data. Pursuing an MBA was one of the best decisions I've made.
B-School Concerns
My main concerns were 1) that I would "lose my way" and not come back to the world of social impact 2) that I wouldn't be able to handle it academically. I overcame fears of "losing my way" by building a community around me. There is a growing community of professionals committed to leveraging the power of business for social change. Academically, most MBA programs are equipped to accommodate students coming from a variety of backgrounds. With hard work and willingness to ask for help, I was able to get the academic support I needed to succeed.
B-School Opportunities and Experiences
Skill-building and professional networks. It would be short-sighted to think that we could make significant change in the world without understanding business, systems, and the tools and values that make them work. I was lucky to have three internships. My first summer, I interned with a leading strategy firm as part of the MBA recruiting process, and developed my management consulting skill-set. I also interned with a state Health and Human Services department, addressing racial inequity in HHS outcomes. The following summer I interned with community development venture capital firm. The internship experience was an integral part of my graduate school learning.
After MBA
Today I work as an independent trainer and consultant, working with organizations and groups committed to understanding and dismantling racial inequity. I do what I do because I am committed to making a positive difference in the world. Through my experience, I see that working for racial equity is the most critical focus for growing leaders committed to social change.
Advice for those taking the GMAT™ Exam
Take the time to prepare! Proper preparation paid off for me, and you will use the GMAT when applying for internships and jobs, even after you've been accepted to an MBA program. I'd recommend finding your way to a few people who have recently been through the application and interviewing process, and asking about their experiences. It was different than any other application process I'd been through.
Get Free...
exam questions and exclusive discounts.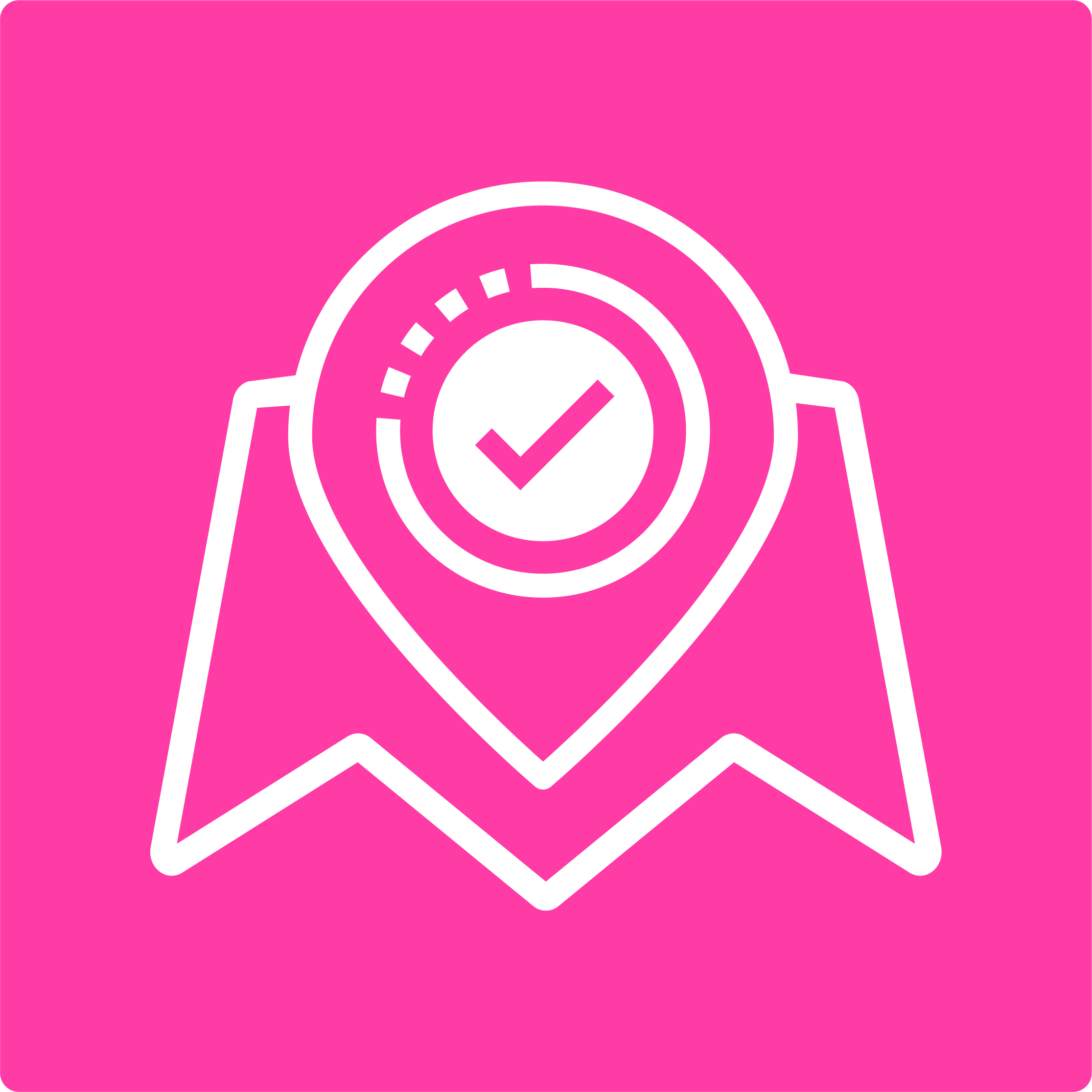 Check out the Roadmap to Grad B-School to set yourself up for b-school while still an undergrad.