Updated and Improved: 2017 Official Guide for GMAT Review
Updated and Improved: 2017 Official Guide for GMAT™ Review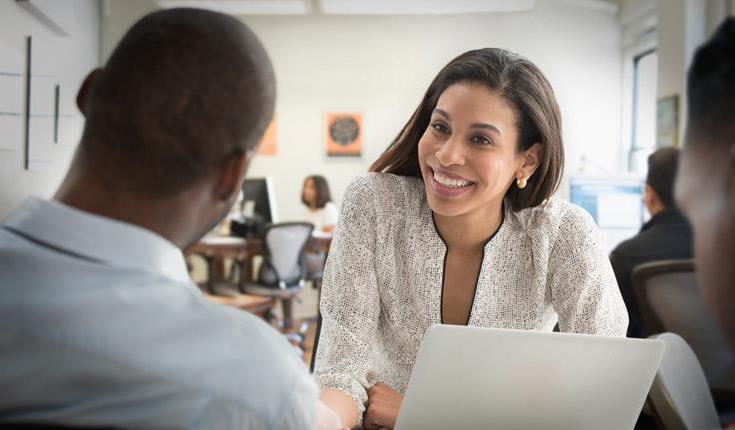 The Official Guide for GMAT™ Review 2017, accompanied by the Quantitative Review 2017 and Verbal Review 2017 supplements, have over 200 new questions exclusive to this series.
The newest updates to our best-selling Official Guides Series are here! The 2017 edition is the only study series on the market that includes real GMAT™ exam questions from the makers of the exam. These recently released Official Guides are available now and include:
The Official Guide for GMAT™ Review, 2017
The Official Guide for GMAT™ Quantitative Review, 2017
The Official Guide for GMAT™ Verbal Review, 2017

The latest update has made the guides even more valuable, with exclusive access to new content.
This new content provides 15% new questions from past GMAT exams in order to offer you up to date study material.
The updates also include improvements to the online question bank interface, making usability much easier.
The 15% update breaks down as follows:
130 new items in the Official Guide
45 new items in the Verbal Review
45 new items in the Quantitative Review
The must-have series is a powerful tool that features more than 1,500 real GMAT questions and answers across the three guides to give you a true experience when preparing for test day. It also includes a diagnostic exam to help you assess where to focus your preparation and valuable test-taking tips to help you feel most comfortable on test day.
Study with confidence, using real GMAT exam questions. The guides are available in our store, and you can use the links below to start your GMAT preparation journey. The Official Guide for GMAT Review is $45.95, the supplement guides are $19.95 each, and the bundle is $77.28 (10% off).