Scholarship Options for Funding Your Degree
Scholarship Options for Funding Your Degree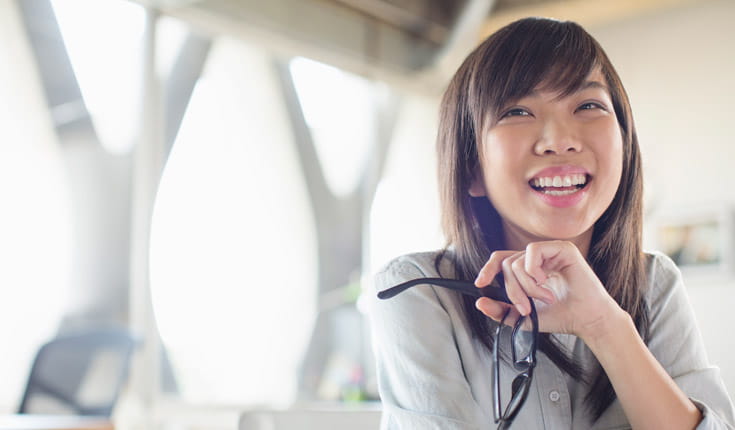 The majority of scholarships are for full-time graduate business students.
Program Scholarships
Many business schools offer scholarships to their graduate business students, which are generally need-based, diversity-based, or merit-based. Scholarships very rarely cover the entire cost of the program. Usually admitted students are automatically considered for available scholarships, but sometimes schools may require a separate application.
International Scholarships
Some international organizations award scholarships to students from around the world, giving them the opportunity to pursue a graduate business degree at leading schools. They include the Rotary Foundation and the Weidenfeld-Hoffman Scholarship.
Regional Scholarships
Chevening Scholarships are funded by the UK Foreign and Commonwealth Office. They provide funding to outstanding international students with leadership potential to study postgraduate courses at UK universities, mostly one-year Master's degrees. Most scholarships cover the entire program cost, but some only cover part of the costs.
In France the FONGECIF program enables French employees who meet eligibility requirements to obtain a leave of absence from work to attend a full- or part-time program, receive funding for the program, and earn part of their salary during program.