Meeting Admissions Directors: How to Make a Great Impression
Meeting Admissions Directors: How to Make a Great Impression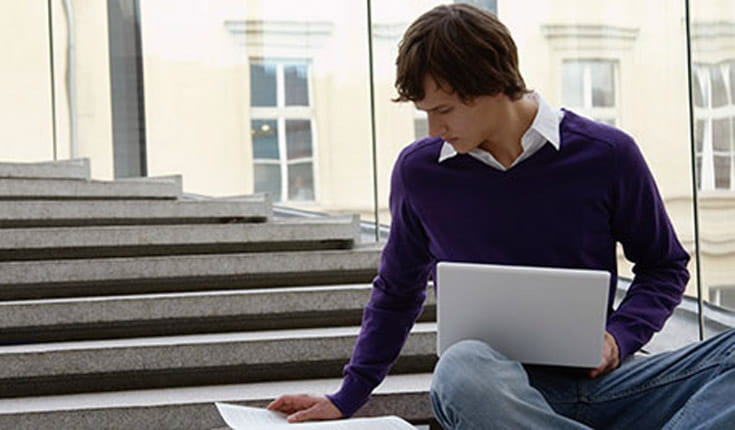 You're dressed in your best business attire, you have a flawless resume in hand, and you're ready to network!
Yet, when you approach the booth for your dream school your mind draws a blank. What do you say? How do you make the best first impression?
Meeting admissions directors face-to-face can be intimidating, but if you prepare ahead and follow these tips it will easily become second nature.
Do your research

Before attending the event take note of the schools that will be there. Highlight the ones that you are most interested in and do research online about specific programs, classes, admissions processes, etc. Most answers to common questions (grades, requirements, scholarships) can be found online. You'll want to formulate questions that will be of value in a conversational setting. For example, instead of asking if the GMAT is required, ask about the competitive advantages of the school's MBA program. This probing question will provide the basis for a better conversation.

Learn how doing your research can help start a memorable conversation.

Practice your pitch

Take a few minutes to write down why you are interested in doing an MBA. By putting your goals down on paper you'll be able to better articulate them to the admissions directors you meet. You'll also want to remember to be clear and concise when introducing yourself.

Confidence is key

Remember, admissions officers are there to help you! They want to answer your questions and provide you with the best information possible. Be confident when introducing yourself and speaking about why you are interested in that specific school.

Here are some more tips about how to start conversation with an admissions director.

Relax!

The more at ease you are, the more information you'll absorb, and the better your interactions will be.
Now that you're ready to make a great impression, it's time to find events near you where you can meet admissions officers and directors to help you get into your dream school. Check out organizations like The MBA Tour for events near you.
---
This article was originally published on The MBA Tour.