Transitioning from West Point to an MBA
Transitioning from West Point to an MBA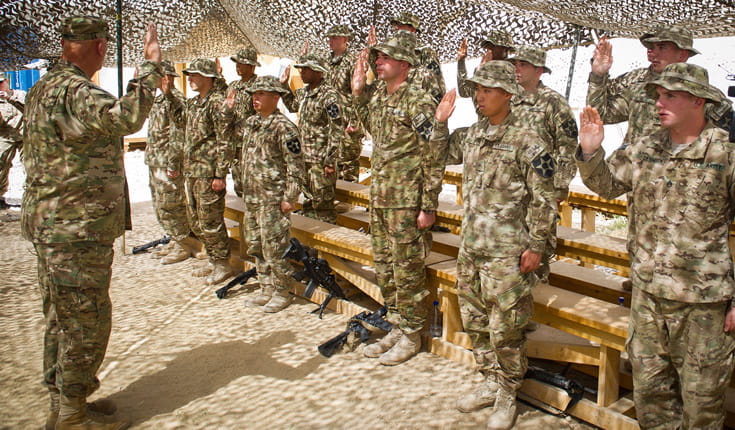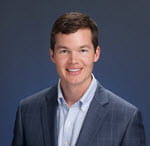 "When transitioning from the military, I chose to attend business school because it allowed me to quickly expand my network, learn business fundamentals, and connect with fascinating people."
General information:
Name: Adam Johnson
Home Country: United States
Job Function: Consultant
Industry of Work: Information Technology Services
Name of Company: Cognizant
Hobbies: Track
Degrees:

Bachelor of Science in Military Art & Science, Concentration: Irregular Warfare, United States Military Academy (West Point)
MBA, Concentration: Business Strategy, Terry College of Business, University of Georgia
What led you to where you are today?
As a teen, I often contemplated military service, but it was the events of the US terrorist attack on September 11, 2001, that confirmed my desire to serve. I received my bachelor's degree from West Point in 2008 and served as an Infantry Officer and Army Ranger in the U.S. Army for almost six years. After serving in both Iraq and Afghanistan, I was looking for an opportunity to transition to the next phase of my life and quickly found that business school was my preferred avenue to enter the business world.
Why did you decide to get an MBA and how did it support your career goals?
When transitioning from the military, I chose to attend business school because it allowed me to quickly expand my network, learn business fundamentals, and connect with fascinating people, many of whom are now my close friends. When I first enrolled in b-school, I was planning to pursue either investment banking or management consulting. My MBA program helped me realize that consulting was a better fit for my skills and career interests.
Did you encounter any obstacles on your path to an MBA?
During my first semester in business school, I was confronted with a steep learning curve. Up until my first day, I'd never taken a real finance or accounting course. These unfamiliar topics ended up occupying most of my study time during those first few months of my MBA program.
What was one of your key takeaways from business school?
During my time at the Terry College of Business at the University of Georgia, I learned the true value of my network. Actually knowing, and helping, others is a good thing in and of itself; it will also help you excel in your career.
How are you applying your MBA in your current role?
I had, and still have, a desire to make a difference and impact the world in a positive way. I used my MBA to become a management consultant with Cognizant. As a senior consultant, I focus on digital strategy development and technology integration for our corporate clients.
If you had to give one piece of advice to your 21-year-old self, what would it be?
I was 21-years-old in 2008, so I would have given myself the following advice: "Short Bear Stearns, long Apple!"
Click here to read more stories like this.