School Expert Q&A: School of Petroleum Management
School Expert Q&A: School of Petroleum Management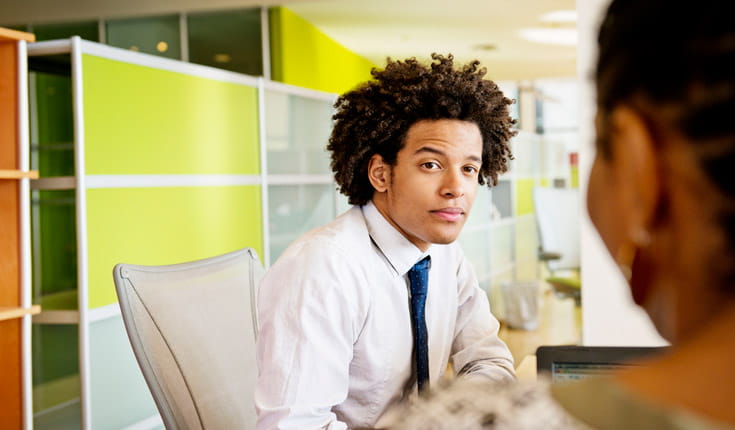 About the Program?
Name of the school? School of Petroleum Management
School location? Gandhinagar / Ahmedabad, Gujarat
Year school started? 2006
Any ranking of the school? Among top 75 B-School NIRF Ranking 2020
Name of the program? MBA
Admission Criteria?
NMAT score range: More than 160
Work Experience requirement, if any? Weightage given in admission process
Interview Process: Yes
Group Discussion process: Yes
Any other requirement in the admissions process? WAT / SOP
What is the Application Process?
How does one apply for the programme? Online application for admissions at SPM, PDPU.
What is the Application fee? INR 1000/- (2021 Batch Admissions)
Where do I get a copy of the Application form? On-Line application form from our website spm.pdpu.ac.in
When does the application process start? September / October
What is the last date to apply? Last Week of January / First Week of February
What is the Admission Process?
Applicants will have to go through the following process. (1) Apply for SPM, PDPU Admission (2) Shortlisting for GD/PI (3) Final merit (information available on our website)
What was the NMAT score cut-off for accepted students for 2021 intake? 166
What constitutes work experience? Experience in any industry
When should I expect an invitation for an interview? Mid-February
Who should I contact if I have a question regarding my application? Please share the contact person name and email. admissons@spm.pdpu.ac.n
Fees & other expenses?
What is the estimated cost for the entire program for a student? About 12 Lakhs subject to revision Check our website
What is the cost of living for the duration of the programme? Residential Programme, refer our website
Are there other costs to be taken into consideration? If yes what? Personal Expenses and Electricity Cost in hostel, refer our website
What is the financial support option available to students?
What are the scholarship options available for NMAT by GMAC students? Not Applicable
What are the criteria for determining scholarship applications? information on our Website
What are the options of availing a loan? Tie –up with few banks to facilitate the process
What is the amount of loan that a student is eligible for and what are the documents required? As per the concerned bank's requirement
At what rate of interest is the loan available? What is the date from which loan repayment begins? What is the maximum period in which a loan is to be repaid? As per the concerned bank's policy
Does the Institute/School help in getting loan? Tie up with few Banks to facilitate the loan process
Curriculum/Faculty/Student Exchange/Hostel accommodation facilities of the school?
How many intakes in a year and when? Once in a year, Admission Forms in Sept / Oct
Size of the intake? 120
What are the specializations available? MBA (Energy and Infrastructure), MBA (Marketing, Finance, Operations, HRM) , Minor Specialization - MBA (Buss Analytics)
What is the geographical representation of the candidates at your school? Any student exchange programs available at your school? All India Basis Admission

What % of the batch finds jobs within 3 months of graduation? Almost 100 %, refer our website
What is the mean starting salary of a class after graduation? About 6.5 Lakh per annum, refer our website
What are the key sectors represented in recruiters for this programme? Almost all the sectors, refer our website
Share with us the names of some top recruiters for this programme? KPMG, E & Y, Accenture, Torrent, ICICI Bank, TCS, Infosys etc. Refer our website for more information
Does your school run any initiatives to promote classroom diversity? If yes please share details. We encourage the diversity within the framework of admission policy