What Are the Most Popular Programs to Send GMAT Scores To?
What Are the Most Popular Programs to Send GMAT Scores To?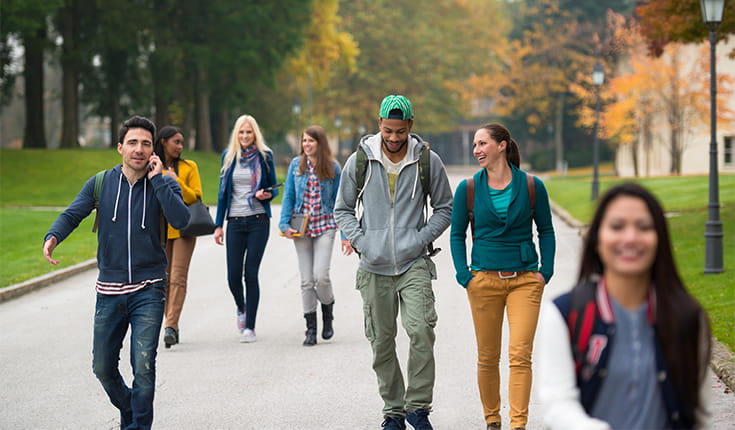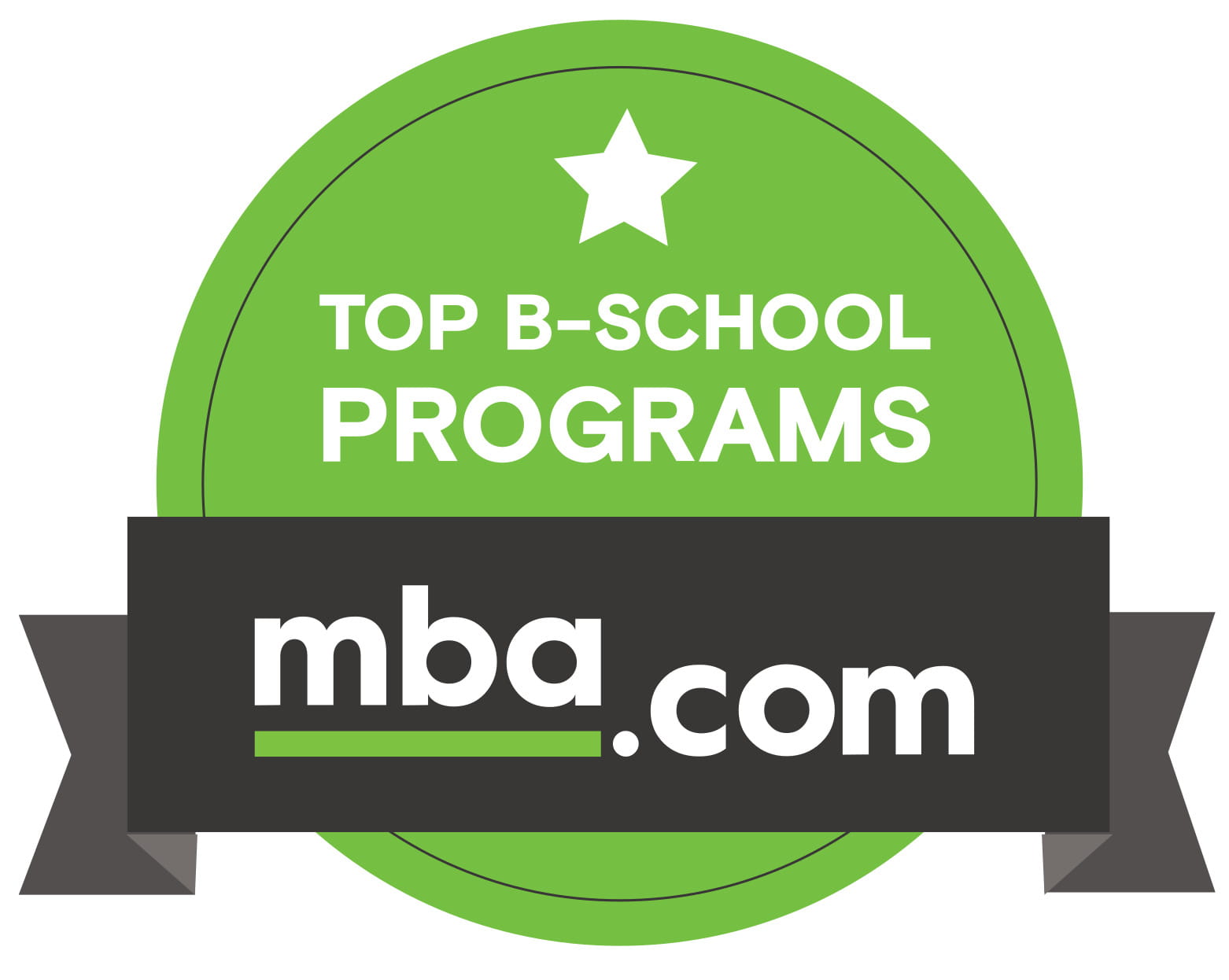 When it comes to choosing a graduate business school program, there's never been more high-quality options to select from. In mba.com's Program Finder, prospective applicants like you can explore more than 7,700 programs at more than 2,000 business schools around the world. With so many options available in such a diverse array of program types, formats, and locations, how do you even begin to know which to apply to? To get started, it can be helpful to know what the most popular business school programs are.
What are the most popular business school programs?
Don't let the high volume of options slow your progress toward making a meaningful investment in your career and life. If you're feeling overwhelmed, you've come to the right place. Like when making any big decision, knowing what some of the most popular options are among people like you can help you get started in your decision-making progress.
To serve as a starting point for your program search, mba.com has compiled lists of the top business school programs from the last year to give you a sense of what the most popular program options are among GMAT™ exam test takers:
These lists are ordered by the number of unique individuals who sent a GMAT score report to a program in the last testing year (July 1, 2020 to June 30, 2021), giving you a data-based measure of its popularity with prospective students.
Become an mba.com Insider for exclusive data access
For additional insight on your fit for specific programs, you can log in or create a free mba.com Insider account to view the middle 50th percentile of GMAT Total Score among global score senders to each program.
Interested in a program? Click through to its page in Program Finder to access more details and save it to your account.
Explore additional mba.com resources to find your best fit MBA or business master's program
mba.com is your go-to source for guidance and insights in navigating your journey to business school.
Whether you're currently still working toward your undergraduate degree and looking to launch your career, are an early career professional aiming to accelerate your path to top management roles, or an experienced professional set on breaking into the c-suite, mba.com has a guide with personalized insights to help you find your best fit program.