School Expert Q&A: Management Development Institute Gurgaon
School Expert Q&A: Management Development Institute Gurgaon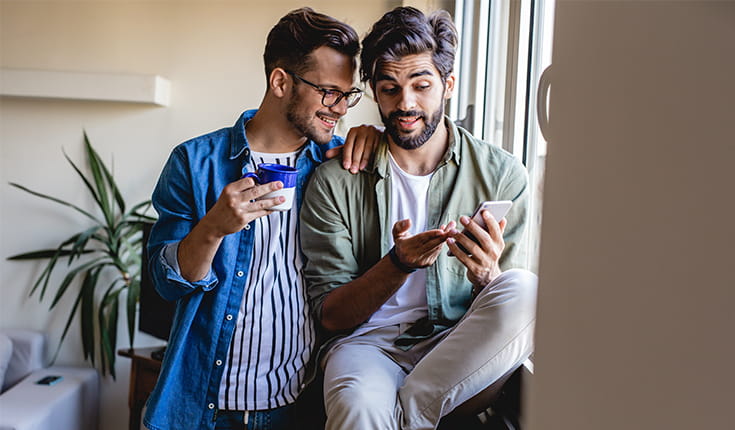 About the Program

Name of the school – Management Development Institute Gurgaon
School location – Mehrauli Road, Sukhrali, Guugram
Year school started – 1972
Any global ranking – NIRF (11th in 2021)
Name of the program – Post Graduate Diploma in Management – Business Management (PGDM-BM) (18 Months, Residential program)
Admission Criteria
Work Experience requirement – minimum 5 years.
English Proficiency requirement – NA
Letters of recommendations – required only from sponsored candidates
Interview/Group Discussion – only Personal Interview
Others – First merit list is made with certain weightages based on:
GMAT score
Application score (min 50 % marks in Class X, XII & in Graduation)
Personal Interview
What is the Application Process?
How does one apply for the programme – Online application form is available on MDI's website
What is the Application fee – Rs 3000 (inclusive of 18% GST) & Rs 5000 (for NRI candidates) (inclusive of 18% GST)
Where do I get a copy of the Application form – Available on the website. Use the application portal to complete your form.
When does the application process start – In November every year
What is the last date to apply – 21st March 2022 this year
What is the Admission Process?
What is the range of GMAT scores for accepted students – Normal range could be between 600 and 750.
Is there a requirement of 16 years of study prior to applying – Any approved undergraduate degree
What constitutes work experience – Full time, minimum 5 years as on 31st March 2022
Is there a minimum cut off for TOEFL/IELTS/PTE test scores – NA
Who should letters of recommendation come from – From the company sponsoring the candidate
When should I expect an invitation for an interview – By end of March
Who should I contact if I have a question regarding my application status – mail to executiveadmissions@mdi.ac.in
Fees & other expenses
What is the estimated cost for the entire program for a foreign student – $55000+International or domestic immersion component
What is the cost of living for the duration of the programme – 1,55,000 (in case of double occupancy) & Rs 2,80,000 (in case of single occupancy) + Misc
Are there other costs to be taken into consideration If yes what – Most of the charges are covered in the above. Please see website for details.
Are there any job opportunities on campus that can be pursued while the programme is on, to lower the overall cost impact – NA
What is the financial support option available to students?
What are the scholarship options available for the students – Many students opt for loans, which they are normally able to get based on the offer letter.
What are the criteria for determining scholarship applications – NA
What are the options of availing a loan – as per the list of banks available on MDI's website
What is the amount of loan that a student is eligible for and what are the documents required – Varies from bank to bank
At what rate of interest is the loan available What is the date from which loan repayment begins What is the maximum period in which a loan is to be repaid (requirements are as per banks' norms)
Does the Institute/School help in getting loan – MDI facilitates in providing the banks list offering loan facility. Students need to contact banks directly.
Curriculum/Faculty/Student Exchange/Hostel accommodation facilities of the school
How many intakes in a year and when – One intake. Current application
deadline is March 21, 2022.
Size of the intake – 60
What is the % of foreign students in an average class/intake – NA
What are the specializations available – Dual specialization is available. (Economics, Finance, Information Management, Marketing, Operations, Organisational Behaviour & Human Resource Management & Strategy & General Management)
What % of the batch finds jobs within 3 months of graduation – close to 100%
What is the mean starting salary of a class after graduation – around 20 LPA
What are the key sectors represented in recruiters for this programme – Consulting, BFSI, E-commerce, IT, Manufacturing, Operations