School Expert Q&A: Indian School of Business and Finance
School Expert Q&A: Indian School of Business and Finance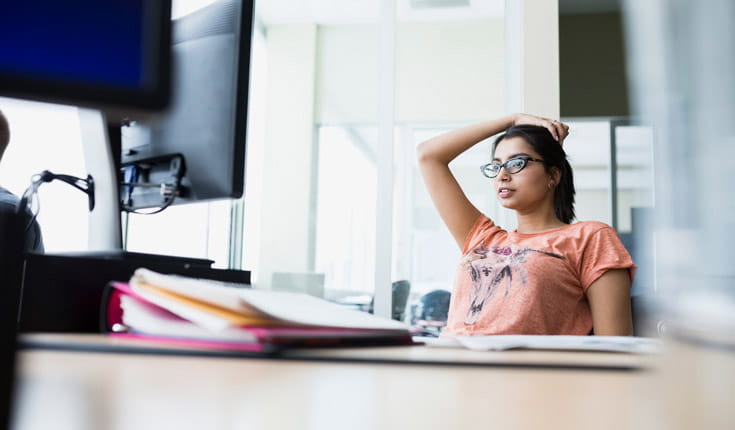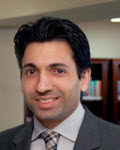 Get answers to your questions about graduate management education from admissions professionals across the globe.
Dr. Jitin Chadha, along with a circle of educational leaders from the Indian academic diaspora, founded the Indian School of Business and Finance – a privately funded not-for-profit education organization in 2006 with the mission to present international level based education programs for young people in and around India through globally recognized degrees. Seven years hence, the key focus centers on developing strategies to respond to the dynamic changes and research initiatives in the education sector today.
As a young entrepreneur and a PhD in finance, Dr. Chadha is best known for his carefully conceived knowledge-based programs, many of which have become educational standards. His achievement is an establishment that boasts of undergraduate and post-graduate study programs in Economics, Finance and Management. He was responsible for securing the prestigious Affiliation from the University of London (UoL) for teaching undergraduate programs with academic direction from London School of Economics and Political Science (LSE), in India. Last year, under his leadership, ISBF partnered with the City University of Seattle, USA to offer its MBA program in New Delhi.

All of these innovations are aligned with the central tenet of ISBF – to educate scholars who make a difference in the world through rigorous research with relevance to practice.
Jitin answers your questions below.
---
Indian School of Business and Finance at a glance:
Location: New Delhi
Founded in: 2006
Program name: MBA
Admission Criteria
GMAT™ score: Optional
Work experience: Optional
English proficiency: Mandatory
Letters of recommendation: Optional
Interview/group discussion: An interview is mandatory
Application Process
How do I apply? On our website
What is the application fee? Rs. 1400
When does the application process start? October
What is the last date to apply? 15 April
Admission Process
What is the range of GMAT scores for accepted students? 500+
Is there a requirement of 16 years of study prior to applying? No
Is there a minimum score for TOEFL/IELTS/PTE? IELTES: minimum 6.5 and TOFEL: 567+
When should I expect an invitation for an interview? Witin one month of receipt of the application
Who should I contact if I have a question regarding my application status? Email us at rs@isbf.edu.in
Fees & Other Expenses
What is the estimated cost for the entire program for a foreign student? Rs. 6, 70, 400/-
What is the cost of living for the duration of the program? Rs. 10000- 15000/month
Financial Support
What scholarship options are available? N/A
Are student loans available? Yes
What is the amount of loan that a student is eligible for and what are the documents required? Details are shared once your application is received.
Does the school help in getting a loan? Yes
Academics and Student Life
How many intakes each year? One in July
How large is the class? 120
What is the percentage of foreign students in an average class? 20%
What specializations are available? Marketing, finance, and HR
What is your job placement rate within 3 months of graduation? 90%