IMT Ghaziabad Confirms the GMAT Brings Top Candidates
IMT Ghaziabad Confirms the GMAT Brings Top Candidates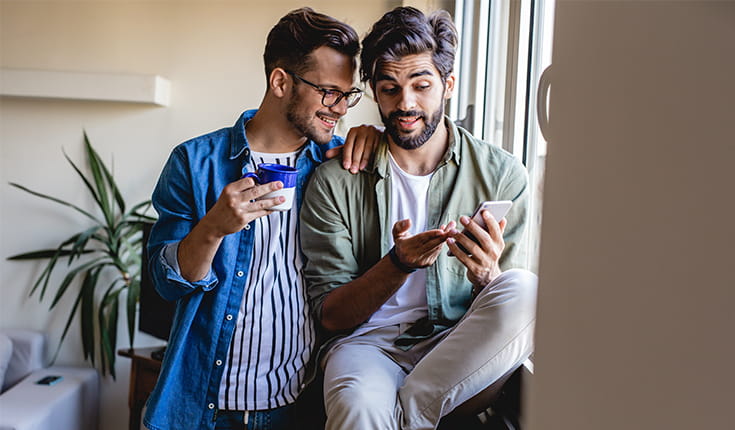 The Institute of Management Technology, Ghaziabad (IMTG) is one of the Top 5 private business schools in India, with a rich portfolio of masters offerings attracting talent from all over the country. In the first video, Dr. Vishal Talwar touches on the PGDM offering, more specifically. This is because this unique set of masters are tailored so students can study specific areas of business and achieve incredible career outcomes.
Post Graduate Diploma in Management (PGDM)
This program is a full-time, two-year AICTE approved degree designed to equip aspiring managers in various functional areas of management. Credits across the PGDM portfolio are earned through compulsory courses, specialization courses and an internship project. This is a rigorous program which prepares students for leadership whilst allowing them to choose a specialization which best aligns with their career aspirations.
There are also "key tracks" that give students further ability to tailor their learning paths toward the industries they want to work within. These are:
Marketing Management

Finance Management

Human Resource Management

Information Management and Analytics

Operations Management and

Strategy, Innovation and Entrepreneurship.
Students in the Dual Country Program split their time between Dubai and Ghaziabad. This is an incredible opportunity to gain a truly international perspective and make rich connections along the way!
Many PGDM alumni go on to become highly successful in their chosen industry, from CEOs, Co-founders and Entrepreneurs to Chief Marketing Officers and Banking Managers in organizations such as Accenture, JP Morgan, Adidas India, Disney India and McKinsey & Company, to name a few.
What sort of candidates is IMTG looking for?
Dr. Vishal Talwar confirms that although all applicants are welcome and there are a variety of tests and other entry requirements, candidates who have sat the GMAT tend to be the ones who perform best and have the best placement outcomes, based on internal university research. So, if you're thinking of applying, the GMAT might be a good test of how you will perform on the program.
How does the GMAT help me perform better?
The GMAT exam measures the critical thinking and reasoning skills that are most relevant to graduate business programs around the globe. The test itself can teach you the skills you need to be successful.
For example, during the test you will be tasked with reading complex real-world scenarios, and you must quickly decide what the most crucial details are and use them to think critically through challenging, analytical questions. Being able to problem solve as issues arise is key to being successful in business school and in your career.
The Verbal Reasoning section of the GMAT exam will sharpen your vocabulary and analytical thinking skills, meaning you'll become a sharper communicator – an ideal skill for an MBA candidate or any job seeker. On top of that, you will critically assess the merits of arguments, learning how to make your point and be persuasive when it comes to evaluating points made by classmates and then your future colleagues.
It's clear you'll gain a myriad of skills just from taking the test! You can visit our GMAT page to learn all about the exam and how you can best prepare to stand out as an applicant.