School Expert Q&A: IIM Lucknow (IIM-L)
School Expert Q&A: IIM Lucknow (IIM-L)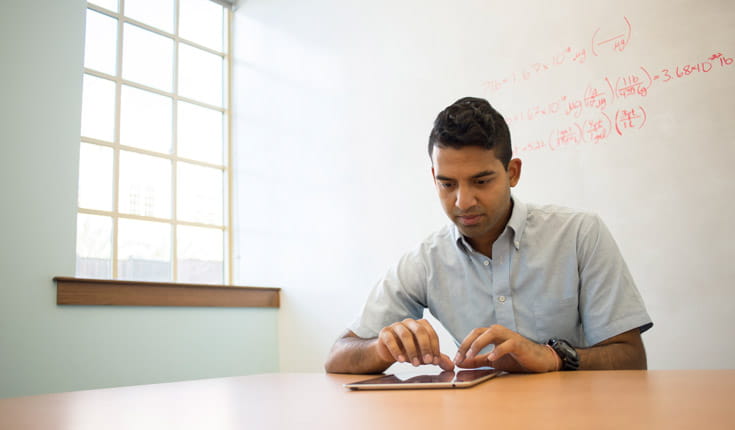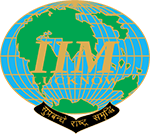 Ask the Expert Questions for IIM Lucknow.
1. About the Program?
Name of the school? IIM Lucknow, NOIDA Campus
School location? B-1, Sector- 62, NOIDA – 201307, U.P., India
Year school started? 1984
Name of the program? International Programme in Management for Executives: IPMX
2. Admission Criteria?
GMAT™ score: Yes
Work Experience requirement: 5 years minimum
English Proficiency requirement: Medium to good
Letters of recommendations: Yes
Interview/Group Discussion: Yes
Others: Graduate or equivalent in any discipline with minimum 50% marks or equivalent
3. What is the Application Process?
How does one apply for the programme? Online or offline
What is the Application fee? No
Where do I get a copy of the Application form? Please see out webiste: http://www.iiml.ac.in/ipmx#3
When does the application process start? July 25
What is the last date to apply? November 15
4. What is the Admission Process?
What is the range of GMAT scores for accepted students? Not disclosed
Is there a requirement of 16 years of study prior to applying? Yes; 10+2+3
What constitutes work experience? Post qualification professional experience
Is there a minimum cut off for TOEFL/IELTS/PTE test scores? Not required
Who should letters of recommendation come from? Persons who are well-acquainted with your intellectual abilities and professional achievements. Senior person who you are currently working with or have worked with in the recent past.
When should I expect an invitation for an interview? 4th Week of November – 1st Week of December
Who should I contact if I have a question regarding my application status? Admissions Office, Indian Institute of Management Lucknow, Noida Campus, B-1, Sector-62, Institutional Area, Noida 201 307: UP INDIA, +91-120-6678481, 6678507, admission_nc@iiml.ac.in
5. Fees & other expenses?
What is the estimated cost for the entire program for a foreign student? 23.5 Lakh Rupees + applicable taxes
What is the cost of living for the duration of the programme? Campus accommodation included
Are there other costs to be taken into consideration? If yes what? Food charges
Are there any job opportunities on campus that can be pursued while the programme is on, to lower the overall cost impact? No
6. What is the financial support option available to students?
What are the scholarship options available for the students? No
What are the criteria for determining scholarship applications? Not applicable
What are the options of availing a loan? Various banks provide education loans
What is the amount of loan that a student is eligible for and what are the documents required? Depends on bank and the applicant
At what rate of interest is the loan available? What is the date from which loan repayment begins? What is the maximum period in which a loan is to be repaid?
Does the Institute/School help in getting loan? Depends on bank
7. Curriculum/Faculty/Student Exchange/Hostel accommodation facilities of the school?
How many intakes in a year and when? 65, April every year
Size of the intake? 110
What is the % of foreign students in an average class/intake? As of now negligible, programme is open to all
What are the specializations available? HR, Marketing, Analytics, Finance, OM, Strategy
What % of the batch finds jobs within 3 months of graduation? 100%
What is the mean starting salary of a class after graduation? Not disclosed
What are the key sectors represented in recruiters for this programme? HR, Strategy, Marketing, Finance, Analytics