How Do I Evaluate Which MBA Program Is Right For Me?
How Do I Evaluate Which MBA Program Is Right For Me?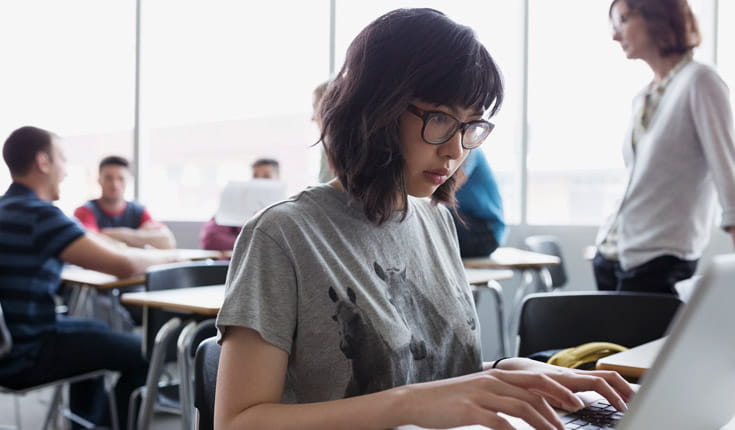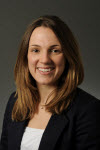 Think about your post-MBA career path when evaluating MBA programs.
Jackie Buchy is Assistant Dean for Graduate Enrollment, George Mason University School of Business
Whether you are just beginning to research MBA programs or are in the final stages of deciding which school is right for you, there are certain questions you should ask yourself as you evaluate MBA programs.
1) What kind of support network is available?
A quality MBA degree program will enhance your ability to think strategically, manage efficiently and lead confidently, increasing your expertise in a comprehensive array of business topics including finance, accounting, marketing, and more. Support from your university community is essential to the quality of your MBA experience and will come from your peers, faculty, staff, career counselors, alumni, and campus services. Look to see if the MBA programs you are considering offer a cohort structure providing opportunities to collaborate, solve problems, create solutions, and support your fellow students throughout the learning experience.
2) Is the University strategically located to enhance my future career opportunities?
You will make both personal and professional connections during your program, so consider if the location of the school is a place where you will want to reside after you complete your degree. Do you want to be near a major metropolitan area such as Washington, D.C., or New York City? Location may also play a role in greater access to jobs or internships.
3) Does the program that I am considering offer opportunities for applied learning experiences?
High-impact activities outside the traditional classroom can be just as valuable as the classroom experience, and will allow you to integrate theory with practice to advance your leadership and management abilities. These opportunities could include meeting major players in your field, internship placements, and permanent positions with companies relevant to your interests. Look for these opportunities within an MBA program to apply the knowledge you are gaining in the classroom to your everyday experiences.
4) Does the program I am considering offer a global perspective?
No matter how strong the classroom curriculum is, there is nothing like visiting a different country to experience new cultural and business perspectives. An international experience during your time in an MBA program has multiple benefits. You will learn about new business practices and cultures, helping you provide valuable insight to your employer. Some universities and business schools provide centers focused on international business and development that strive to advance research, curriculum, and outreach activities focused on global business. They may foster relationships with academic institutions and private and public organizations around the globe to generate mutually beneficial research, teaching, and learning opportunities. Find out if the schools you are researching have opportunities for you to become involved.
5) What will be the return on my investment?
Make sure that the money you are investing will be returned with significant growth and the time you will be committing is worth it. In addition to the financial return on your investment, what will the personal return be? Know that you are not investing in an MBA program only for the knowledge you will gain within the classroom – know that investing in an MBA is investing in your future. This is an opportunity to create a lifelong network of trusted colleagues and friends. A good place to start your research is to ask yourself why you want to pursue an MBA and what do you hope to gain.
For more tips, questions, and points to consider as you research MBA programs visit http://business.gmu.edu/ and download the free eBook "5 Things You Need in a MBA Program."