School Expert Q&A: Rollins College Crummer Graduate School of Business
School Expert Q&A: Rollins College Crummer Graduate School of Business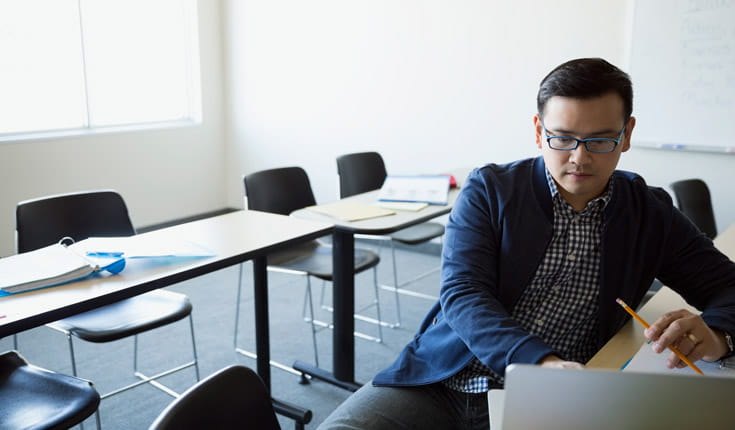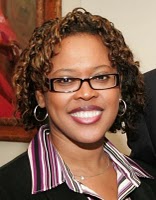 Get answers to your questions about graduate management education from admissions professionals across the globe.
Jacqueline Brito
is the assistant dean at the Rollins College Crummer Graduate School of Business where she oversees recruiting, marketing, and admissions for the school's MBA programs. Ms. Brito brings many years of corporate experience to Rollins, including key roles at the Orlando Sentinel and Orlando International Airport.
Jacqueline answers your questions below.
---
Rollins College Crummer Graduate School of Business at a glance:
Location: Winter Park, Florida (near Orlando)
Founded in: Rollins College was founded in 1885. Crummer Graduate School of Business was founded in 1957.
Program name: Rollins Early Advantage MBA
Admission Criteria
GMAT™ score: Average is 573
Work experience requirement: The average is 8.9 months.
English Proficiency requirement: TOEFL: 100 out of 120; IELTS: 7 out of 9
Letters of recommendation: Two are required; they can be from employers, professors, or internship supervisors.
Interview/group discussion: Panel interview with 1 admissions representative and 1 student services representative
Other requirements: Official transcripts from all colleges/universities; applicants who attended a school outside of the United States must have a course-by-course evaluation completed by an NACES approved organization; Statement of Purpose; and Resume
Application Process
How do I apply? Instructions are available on our website
What is the Application fee? $50
When does the application process start? Rolling admissions
What is the last date to apply? Although we have rolling admissions, we require deadlines to finalize the admissions process for each class.
Admission Process
What is the range of GMAT scores for accepted students? We do not base our decisions solely on GMAT scores. Instead, we review candidates' admissions documents from a holistic perspective.
Is there a requirement of 16 years of study prior to applying? We require candidates to have a bachelor's degree or the equivalant.
What constitutes work experience? Since we do not require prior work experience, we factor in undergraduate internships.
When should I expect an invitation for an interview? After all required documents have been received and reviewed by the Admissions Committee.
Who should I contact if I have a question regarding my application status? Email mbaadmissions@rollins.edu
Fees & Other Expenses
What is the estimated cost for the entire program for a foreign student? $66,000.
What is the cost of living for the duration of the program? Room, board, personal expenses and transportation are $41,938
Are there other costs to be taken into consideration? Books, supplies, and health insurance are $4,588. Additionally, there is a required international study component for which students must pay for a flight to an assigned destination.
Financial Support
Are on-campus jobs available to reduce costs? Students can apply for Graduate Assistant positions.
Are scholarships available? All Early Advantage MBA applicants are automatically considered for full and partial tuition merit-based scholarships. Students may also qualify for a graduate housing stipend.
What are the loan options? International students can apply for a loan if they have a U.S. credit worthy co-signer or are an eligible non-citizen as defined by the Free Application for Federal Student Aid (FAFSA). Loans are available up to the full cost of tuition, room and board.
At what rate of interest is the loan available? What is the date from which loan repayment begins? What is the maximum period in which a loan is to be repaid? If it's a private student loan, interest rates, fees, and repayment will vary.
Does the school help students get loans? No
Academic Life and Job Placement
How many intakes each year? Two, in January and August.
How large is the intake? In August, 60-70 students; in January, 30 students
What is the percentage of foreign students in an average class? 18%
What specializations are available? Entrepreneurship, finance, international business, management, marketing, and operations and technology management.
What is the job placement rate within 3 months of graduation? 77%
What is the mean starting salary of a class after graduation? $48,252
What industries recruit from this program? Consulting, consumer products, energy/petroleum, financial services, media/entertainment, manufacturing, government, non-profit, pharmaceutical/healthcare products, real estate, and technology