Consider Location When Choosing a Business School
Consider Location When Choosing a Business School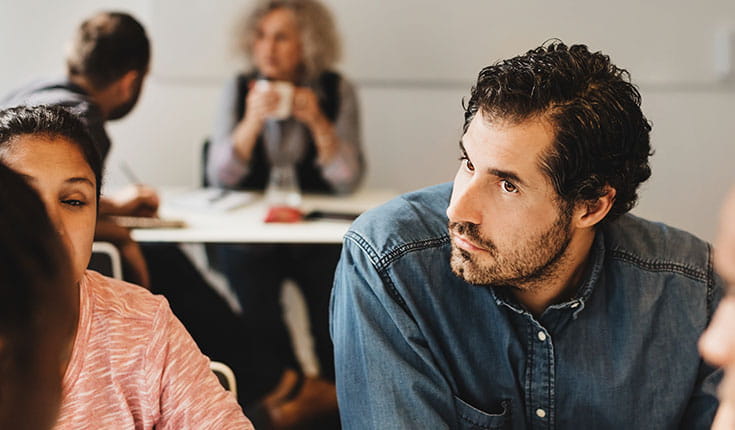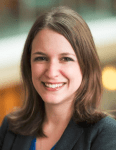 Consider location among the many other factors when deciding which school to attend.
Shelly Heinrich is Associate Dean, MBA Admissions, and Director of Marketing, Georgetown University McDonough School of Business.
There are many factors in the decision of which business school to attend: curriculum, class size, out-of-class experience, fit, rankings, and employer and alumni involvement. These factors are all important and I often recommend considering them when advising prospective students. One factor that is not talked about much, however, is location. Location is key because it encompasses much of your experience. The location is not just your zip code, although it will be your home for a few years; location contributes to your access, experience, and quality of life.
1. Access
Access to employers and those in your desired industry is critical; it is likely a large reason why you have decided to attend business school. Throughout business school you will want to conduct informational interviews with employers, meet with alumni in your industry, and then ultimately interview for internships and jobs. It will, therefore, be important to consider whether your target employers travel to campus to recruit or have offices located in your school's city. You also should research whether there is a large concentration of alumni in your desired industry nearby. Would you have to fly or catch a train to meet them (and, therefore, spend money and time)? If your answer is yes for your dream school, it's not a deal breaker, but is a consideration.
At Georgetown's McDonough School of Business, we are lucky to be in Washington, D.C., which has access to the largest concentration of Fortune 500 companies per capita in the United States and dozens of nonprofits, NGOs, and governmental organizations. They are literally a short walk or metro ride away. Georgetown also has a strong global alumni network with many alums recruiting on campus or engaging with students both in D.C. and when they travel around the world for career treks or their Global Business Experience consulting trip.
2. Experience
Your MBA experience includes more than just what happens inside the classroom; what happens outside is just as important. The location of your chosen school can determine the breadth and frequency of high profile speakers that come to campus. If your business school is located in a city where these potential speakers work or are within an easy commute, you might have more varied and plentiful speaker options. At Georgetown, high profile for-profit, nonprofit and even world government leaders who work in or visit Washington, D.C. are frequently on campus.
Additionally, you might want to get involved in professional associations in your business school city in addition to MBA student organizations. So, it is important to research if there are active, local chapters of professional associations (e.g. American Marketing Association or Society for Human Resource Management) in your city. These expanded networking options will provide you with a greater opportunity to establish professional connections.
3. Quality of Life
Choosing the right location also can contribute to your quality of life. You will be in class the majority of the week, but during your down time, you will need an environment in which to decompress and maintain a balanced life. So, what does that mean for you? Do you like the outdoors? Do you have a climate preference? Do you want access to the mountains or beach? I personally love trying new restaurants and cuisines and Washington, D.C., has seemingly endless options for foodies. It actually was called "one of the most exciting restaurant cities on the East Coast" by Travel + Leisure.
You also should consider that, if the right opportunity presents itself (personal or professional), you may want to stay in your business school city post-graduation. Perhaps the city is one in which you could see yourself living after your MBA or maybe you have decided it is acceptable to live somewhere for two years (i.e. your business school city) with the intention of moving.
There are many factors to consider. The takeaway is that you should research not just the MBA Program, but also the city. If you are visiting a school, allow an extra day to be a tourist, visit potential neighborhoods, and experience life as a local. Envision if you could see yourself moving and living there.