School Expert Q&A: Athena School of Management
School Expert Q&A: Athena School of Management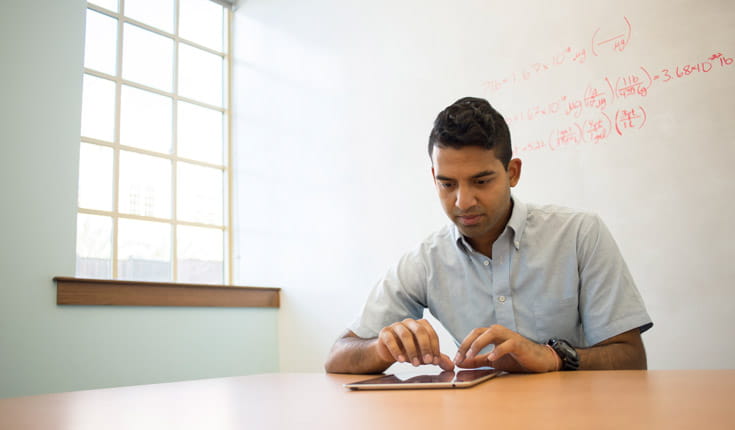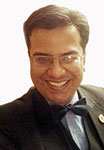 Get answers to your questions about graduate management education from admissions professionals across the globe.
Prof. Aditya Singh is the Director of Athena School of Management in Mumbai, India. He studied business from SP Jain Institute of Management & Research (SPJIMR) and The Wharton School (Univ. of Pennsylvania). He has extensive experience in consulting on Strategy, Talent, Marketing & Leadership. He currently teaches Leadership and Differential Thinking.
1. About the Program?
Name of the school? Athena School of Management
School location? Mumbai
Year school started? 2012
Any global ranking?

#1 Emerging B-School in India (HER Beyond IIMs B-School Survey – 2018)
#6 Emerging B-School in India (TOI B-School Survey 2017)
Mumbai's Best Upcoming B-School 2017 (Time Cybermedia)

Name of the program? PGPM – Post Graduate Programme in Management
2. Admission Criteria?
Work Experience requirement – 0-5 Years
English Proficiency requirement – Good
Interview/Group Discussion – Yes. Either Face to Face or Skype.
3. What is the Application Process?
How does one apply for the programme? Submit the Online Application Form OR download the application form and email it along with documents.
What is the Application fee? INR 1,500
Where do I get a copy of the Application form? www.athenaschoolofmanagement.com
When does the application process start? 15th July
4. What is the Admission Process?
Is there a requirement of 16 years of study prior to applying? No
What constitutes work experience? Full Time only
When should I expect an invitation for an interview? Within a few days of applying.
Who should I contact if I have a question regarding my application status? You can contact us on info@athensm.com or call +919699589946 .
5. Fees & other expenses?
What is the estimated cost for the entire program for a foreign student? INR 12,50,000
6. What is the financial support option available to students?
What are the scholarship options available for the students? Scholarships worth Lakhs are available for deserving students.
What are the criteria for determining scholarship applications? Merit
What are the options of availing a loan? Education Loans are available.
7. Curriculum/Faculty/Student Exchange/Hostel accommodation facilities of the school?
How many intakes in a year and when? ONE – June
Size of the intake? 90
What is the % of foreign students in an average class/intake? 10%
What are the specializations available? IB/ Entrepreneurship/ Marketing/ Finance/ HR/ IT & Ops/ Media & Communications/ Luxury & Brand Management
What are the key sectors represented in recruiters for this programme?
Banking, Finance, FMCG, IT, ITES, Consulting, Media, Luxury, Hospitality etc.