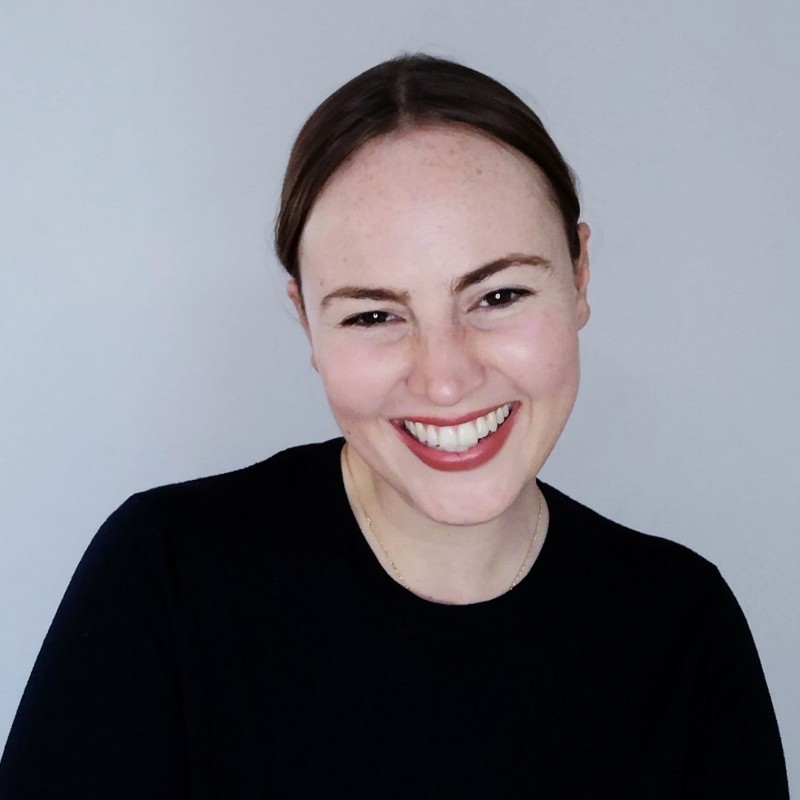 Franziska Imsel
700+CLUB
Franziska Imsel is an mba.com Featured Contributor and the Branding and Experience Manager at 700+CLUB. 700+Club is a student-centric, venture-backed online test prep and admission consulting company. Every year they help thousands of students achieve their best scores and get admitted to the top B-schools around the world.
At 700+ Club, they believe that test preparation should be fun, engaging, innovative and result-oriented. With 99%-ile teachers, innovative and digital learning tools, and a comprehensive methodology, they are certain that you will achieve your best test score.
They say about themselves: "We are not a test prep company, we are your test prep support system."