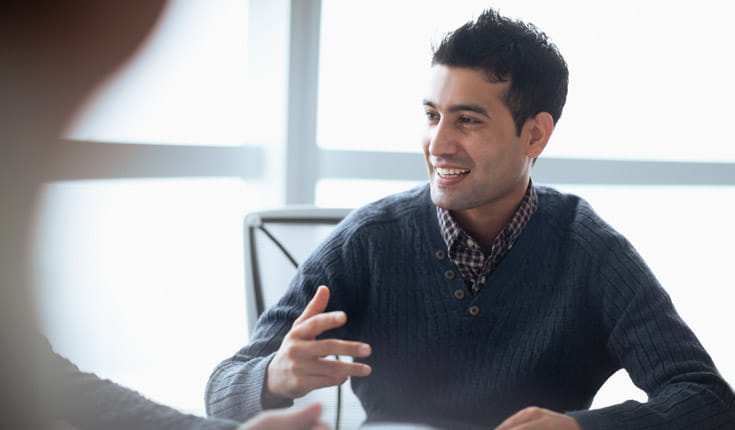 Why should you pursue an MBA?
For starters, an MBA degree allows personal and professional growth that you typically won't be able to gain just from work experience alone. Try exploring some of the top reasons why current students find themselves in an MBA program:
• Gaining valuable work experience
• Self-empowerment
• Switching careers
• Finding new passions and a sense of purpose
• Gaining the ability to face future career challenges
• Gaining international perspectives
• Higher earning potential
If any of these reasons strike a nerve with you, watch University of Georgia's MBA Admissions Director, Deirdre Kane, discuss why an MBA is an ideal degree, then start exploring options for an MBA.
Graduate management education, specifically an MBA, allows students to identify their strengths and weaknesses by exploring their desired career functions and expanding on shaky knowledge areas. MBA programs develop specific leadership styles to prepare students for continuous learning and success in business environments. Most business schools are structured around identifying strengths and weaknesses via the case study method or experiential learning and incorporating high levels of diversity into the classroom to mimic real world experiences, among other methods of learning. For graduate management education, being in a competitive, but professional, environment can help achieve higher results in the long run.
It should be noted that not all MBA programs are built the same and you should reflect on what you want long-term in order to choose a program that will best fit your learning styles and prepare you for your dream career! Explore the vast options for an MBA program and desired format by using our Program Finder tool, then head over to GMAC™ GradSelect to interact with business schools that are looking for people like you.