Discover Your Strengths with Skills Insight
Discover Your Strengths with Skills Insight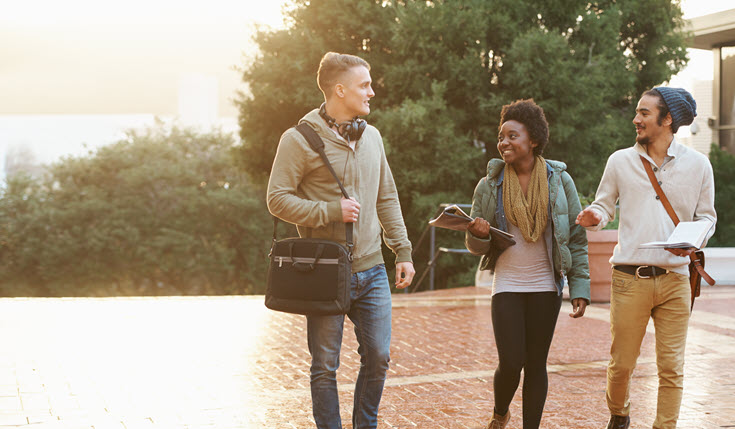 Understand your Strengths and Weaknesses in less than 50 minutes.
From the makers of the GMAT™ exam, Skills Insight is a FREE tool that helps you quickly identify your strengths and weaknesses.
What is Skills Insight?
10 Verbal Questions: Reading Comprehension and Critical Reasoning
15 Quantitative Reasoning Questions: Arithmetic and Algebra
Simply click the link below, and after logging in or creating your mba.com account you will be redirected to the Skills Insight assessment page.
Let's get started. Test your skills. Learn your strengths.
Sign up to hear from the world's leading business schools: