Management Courses Bet on Esports Growth
Management Courses Bet on Esports' Growth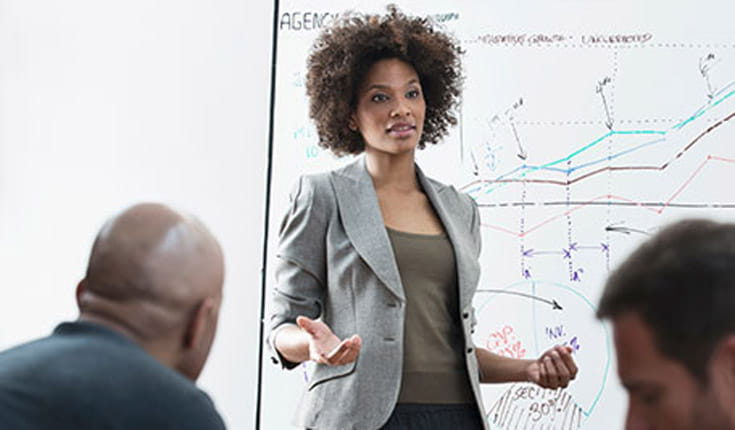 Amid the disruption brought by the global pandemic, students at France's EMLyon Business School have had a frustrating end to their studies.
But for one class on the masters in management degree, it has been almost business as usual — even fun — as their classes revolve around playing online video games.
EMLyon is the first business school in Europe to integrate esports — as competitive gaming is known — into its postgraduate management degree curriculum. When the esports elective started last year, 30 students took up the offer. From September 100 people are expected to attend.
Esports undergraduate courses have started to appear on the curricula of about a dozen universities in the US, Asia and Europe, aimed at equipping students with specialist skills for a fast-growing subset of the media industry.
A report in January by the consultancy PwC forecast that revenues from esports would almost double over the next three years to $1.8bn, a figure that Andy Fahey, PwC's esports specialist, now describes as "understated" following the publicity the sector has had during the lockdown, with professional footballers and Formula One drivers competing in computer games versions of their sports.
But the teaching of esports is also being developed to help students interested in other careers to hone their leadership, organisation and communication skills.
Mickaël Romezy, director of the esports course — run in partnership with Gaming Campus, a training centre for the gaming industry based in Lyon — believes the benefits of gaming are similar to those of traditional varsity sports in that they provide a break from academic study, and teach teamwork and management skills. But esports also provide skills relevant to the new era of working digitally.
"Companies are more interested in students who have, in addition to first-rate academic training, developed an appetite for digital, skills oriented teamwork, efficient communication, risk calculation and decision making under stress," Mr Romezy says. "That is what we are teaching."
Shenandoah University in Virginia is among several US colleges offering scholarships to esports players as they would for traditional athletes.
Joey Gawrysiak, director of esports at Shenandoah, says the philosophy of the esports programme is to prepare students to be successful across industries, not just in esports. "We already have students working in marketing and social media jobs outside the esports industry," he adds, "but they learnt the skills for these positions through our classes."
Chester King is an entrepreneur who founded eGames, an international esports tournament organiser, and the British Esports Association, the UK's industry body.
He believes esports should be thought of as new media and to get a job "you have to be detailed, understanding the nuances of the terminology". "People might be great gamers but they do not have the skills to work in management," he says, and businesses would be "more interested in a CV with a business degree in esports on it".
However, there are sceptics. Richard Huggan, managing director of HitMarker — an online esports jobs board — pivoted his career into esports recruitment after working as a performance analyst for football clubs. He credits his degree in sports coaching and performance for helping him secure such roles. But despite seeing analyst jobs appearing in esports, he doubts whether a degree in it would help.
"I got my degree because it was starting to be recognised in English football as a valid qualification but I am not sure the esports market is quite there yet," he says.
Still, institutions are clearly investing in courses that provide students with the expertise to work in the gaming industry — and beyond. And despite the disruption of the global pandemic, it has given some students the chance to further develop their business skills.
Danielle Morgan, 20, who is in the final year of the inaugural esports degree class at Staffordshire University in the UK's West Midlands, is one such student.
While the pandemic meant having to cancel an April event organised for Rocket League — a football game where cars are the players — the aspiring esports journalist says it was still a good experience. In the weeks running up to lockdown, when it was unclear whether the event should be cancelled or not, "we had to do contingency planning, so I have that skill now too".
Ms Morgan was one of the first 40 students to take esports at Staffordshire in 2017. This year the university has about 360 students, including 11 completing a masters degree in the subject.
"Parents are very supportive once they find out that we don't just play games on the course and that it's more about creating business and organisational skills," says Rachel Gowers, director of the Staffordshire University London campus, who oversaw the esports degree's creation.
Ms Gowers and Ms Morgan are rare female voices in esports. Just 6 per cent of the intake at Staffordshire are women, although Ms Gowers is hoping to increase that number by hosting a Power Women Summit on campus next year.
And not everyone studying esports is looking for a career in gaming. Rachid Barhoune, who is in the final months of the masters in management degree at EMLyon, started competitive gaming aged four, so was eager to sign up to the esports elective.
He will graduate in September and is considering two job offers, as a business analyst and a role in commercial finance in the travel sector.
"The esports course has taught me useful skills in terms of leadership . . . and playing helps me with stress management," he says. And while he does not want to go into the industry "it has proved a useful talking point in interviews", he says.
Learn about other ways business schools around the world are innovating their curricula to meet the demands of the new age.
Learn More
---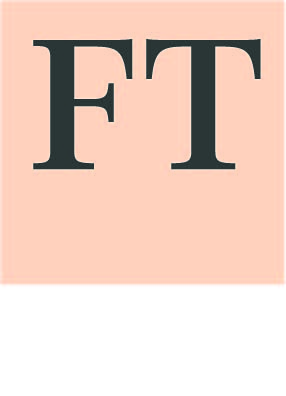 This article was originally published on Financial Times.