Finding Professional Balance on Your Path to the Top
Finding Professional Balance on Your Path to the Top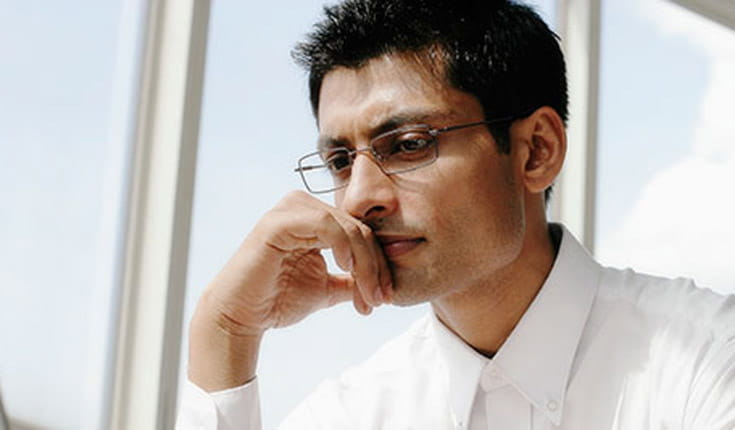 The modern business environment can often feel chaotic, fast-paced, and unforgiving. No matter where you are in your professional journey, balance is the key to a successful career that doesn't compromise your ability to live your life. While your motivation and ambition will serve you well, learning to master your emotions, being realistic, and having patience can be just as important. Here are some things to think about as you find balance on your path to the top.
Know yourself and your environment
When it comes to your workload you need to know your limits and be honest with yourself—and your boss—when it matters. Demonstrating that you can put forth a strong effort is important, but it's easy to make errors when there's too much on your plate. Develop a sense of what's possible and set limits on your workload so you can produce your best work without overextending yourself.
The hard reality is that this isn't possible in all workplaces. Company culture and fit matter a lot if you truly want to make work/life balance a priority. While searching for your next opportunity, make the work culture and healthy workloads key criteria in your decision making.
Winning is cool, but losing can be just as important
Scoring big wins at work is awesome, but sometimes your most important development takes place when you lose. Many of the world's top business leaders and entrepreneurs succeeded by turning mistakes into learning opportunities.
While saying this is easy, actually being self-aware and adapting is a lot harder. Learning from mistakes requires self-reflection, understanding where things went wrong, and applying that understanding to the future. When you inevitably make an error at work, don't stress about it; take a moment to reflect on what happened, identify what you could have done differently, and commit to applying what you learned to future situations.
Take the long view
Your career is a marathon, so stop sprinting. While hopping on the next biggest trend feels great and making snap decisions can feel fulfilling, being strategic and stepping back is often your best bet. Planning for the long term is important to create a roadmap for your career and what you want to accomplish. If you focus on the short term, stress can take over and you will be more likely to make poor decisions. Shifting your mindset to the long term allows you to let the small stuff go and focus on the big picture.
Stay flexible and keep your options open
While you think about the long term, leave yourself some wiggle room. If you set up an overly complex life plan for yourself, it's possible that a chain reaction of events might mean the strategy is no longer useful. Stay on track with your key milestones, but give yourself permission to reroute on the fly as situations change or new opportunities present themselves. Having a simpler plan allows you to adapt and find alternative solutions to situations as they arise while keeping your end goal in sight. Flexibility is key; have a plan, but not one that is too rigid.
Business school could be your chance to reflect and reset
For many of today's business leaders, business school was an important moment in their professional journey when they took the time to reflect on what's important to them and reset their priorities, professional goals, and their plans for how to get there. In fact, in a survey of more than 1,000 recent business school graduates, more than seven in ten agreed that their time in business school prepared them to better manage their work/life balance.
Ready to find professional balance with a graduate business degree? Check out why graduate management education is right for you.