All About the MBA Journey: Hear from IIM Bangalore Students
All About the MBA Journey: Hear from IIM Bangalore Students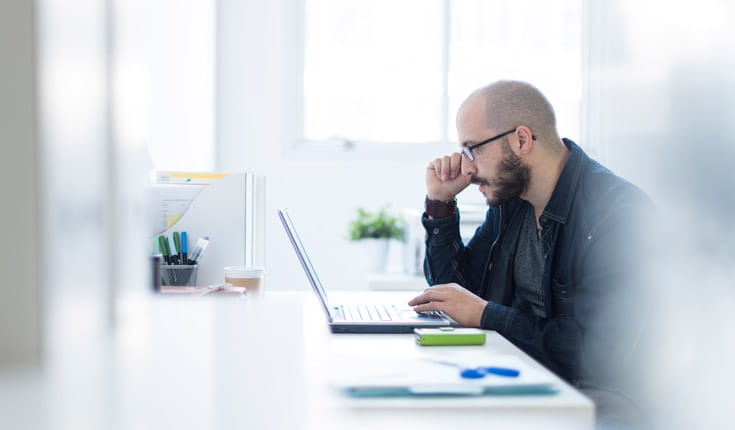 Do you want to pursue an international career where your skills are in demand around the world?
EPGP students from the IIM Bangalore class of 2014 answer questions about why they decided on an MBA.
Why pursue an MBA or Specialized Masters?
"I realized that an MBA would help me improve my decision making."
Praveen, EPGP, Class of 2014
Why I decided to get an MBA at IIMB.
"IIMB is one of the best programs in India, and because it had the courses and stability I wanted, the decision was easy."
Balasubramanian, EPGP, Class of 2014
My criteria for short-listing b-schools.
"I looked at three things: quality of faculty, industry interactions, and academics."
Vijay, EPGP, Class of 2014
How I financed my education.
"When it comes to IIMs, banks are very friendly and don't require collateral."
Puneet, EPGP, Class of 2014
Where I see myself in 5-10 years.
"With my MBA, I see myself in a high senior position in the area of new market development."
Deboshish, EPGP, Class of 2014