All About the MBA Journey: Hear from ISB, Hyderabad
All About the Journey: Hear from ISB, Hyderabad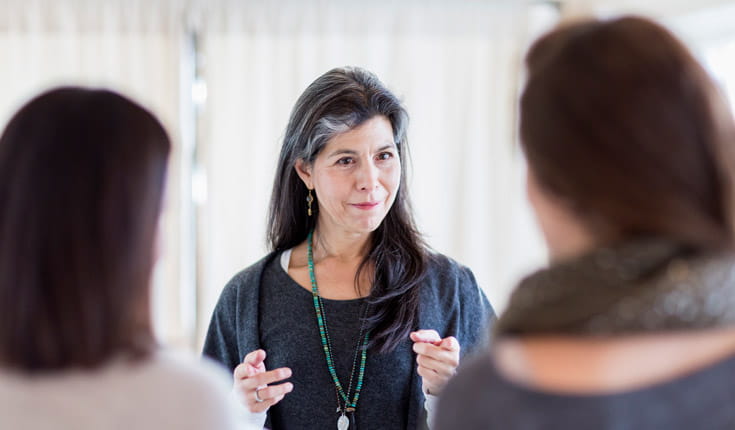 Do you want to pursue an international career where your skills are in demand around the world?
Students at ISB, Hyderabad answer top-of-mind questions about how they arrived at an MBA program that's right for them.
Why pursue an MBA?
"In order to rise up the corporate ladder, an MBA seemed to be the logical step for me."
Deeksha Anand
Why I decided to get an MBA at ISB.
"I wanted a peer group where I could learn from different peoples' experiences."
Pranav Thakur
How I researched scholarship opportunities.
"I didn't spend much time researching scholarships, but learned that they are available on the ISB website."
Abhishek Rajagopal
How I financed my education.
"The good thing about India is that there are a lot of banks that offer student loans without collateral."
Akshay Chaturvedi
Where I see myself in 5-10 years.
"I see myself in a senior leadership position in a strategy or banking company."
Deeksha Anand