MBA of Impact Spotlight: Meet Marques Zak
MBA of Impact Spotlight: Meet Marques Zak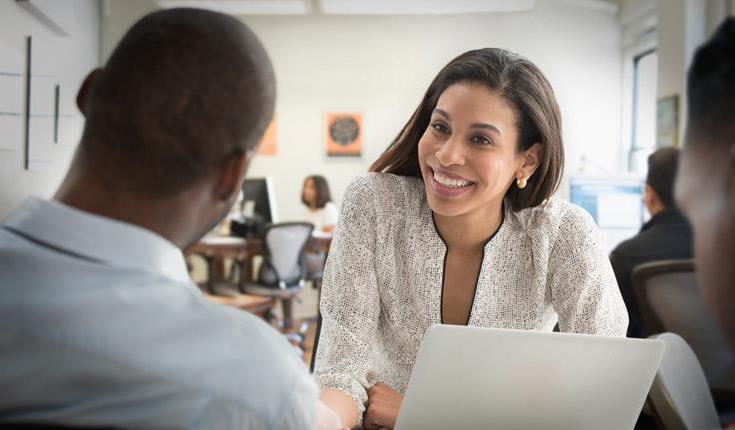 In this Spotlight series, GMAC showcases successful MBA alumni of color who agreed to share their personal journeys to earning their degrees and achieving career success. As each path towards an MBA is different, each graduate's story is also unique in how they have leveraged their MBA experience. We hope these professionals of color inspire you to think about how to master your unique career path and journey.
Watch this episode of MBAs of Impact with Marques Zak, Former Customer Management Director at PepsiCo.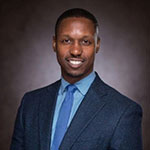 Name: Marques Zak
MBA Program: Cornell University's Johnson Graduate School of Management
Undergraduate Alma Mater: Morehouse College Undergraduate Major: Business Administration
During Maques' tenure at PepsiCo, he worked across multiple businesses at the company in Plano, TX and Atlanta, GA. Outside of his day-to-day responsibilities, he was the PepsiCo lead for MBA and BBA finance diversity recruiting. Marques spent several years working in the strategy and operations practice of Deloitte Consulting. He graduated Phi Beta Kappa with a BA in Business Administration from Morehouse College and holds an MBA from Cornell University. Furthermore, he is a Life Member of Alpha Phi Alpha Fraternity, Incorporated.
What was your career before business school?
I worked at Deloitte as a Strategy and Operations Consultant, mainly in the consumer product group (target selection and post-merger integration).
Who and/or what had the biggest influence on your decision to pursue an MBA?
My partner at Deloitte, Larry Hitchcock storyboarded a client's problem and developed a hypothesis while listening to the client. He told me he learned the skill partly in business school, and I knew I wanted to learn the same skill.
Did you know in high school or college that you'd go on to get an MBA? If not, what were your childhood aspirations?
No, I always thought I would go to law school and become a politician. I took the LSAT in college, but then I landed a great job in consulting and figured I would get some work experience and go from there. I always aspired to be a college president, maybe in the future!
What's the best piece of advice you could give someone who's preparing to take the GMAT?
Take a GMAT test prep class and be sure to STUDY!
What would you say to minorities who feel "business isn't for people like me?"
Business is for everyone! There are ample resources available to set you up for success. Remember, you are more than enough - overcome the "imposter syndrome".
Looking back over your journey thus far, what's the most important lesson you've learned?
"Don't go where the opportunity is, go where the challenge is".
---
Watch the MBAs of Impact episode with Marques Zak to learn:
Insights from his MBA experience at Cornell University's Johnson Graduate School of Management
How and why he chose to pursue an MBA
What life is like at a CPG company
Tips for charting your path to success