Researching Veterans Benefits for Financial Aid
Researching Veterans Benefits for Financial Aid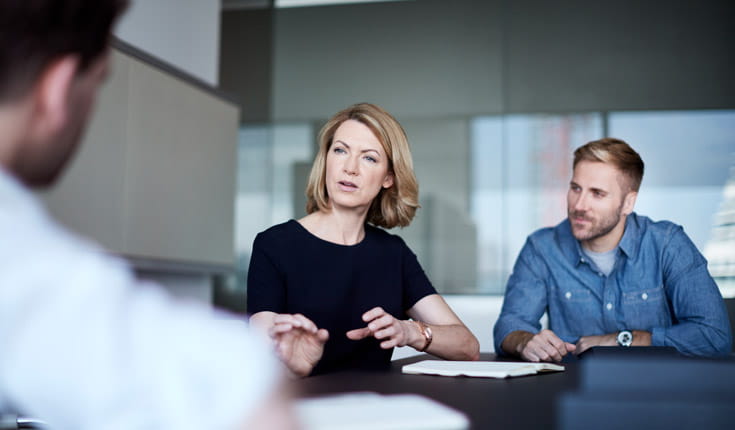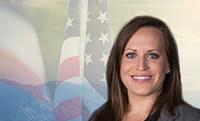 With benefits research, leave no stone unturned.
Victoria Matus, Mays School of Business, Texas A&M University
I'm a second year student at the Mays School of Business, Texas A&M University. I'm a native Texan, and received my BA in Humanities from the University of Texas at Austin. Before business school, I served for four years as an officer in the United States Army, during which I completed one combat tour in Iraq.
I decided to pursue my MBA as a way to help me make the transition from service member to business professional. Because I lacked a formal business education, I felt that an MBA would provide me with the best opportunities to combine my leadership experience from the military with the technical skills required in business. I'm currently the president of the Texas A&M chapter for the National Association of Women MBAs, and serve on the MBA program's Student Advisory Board.
Veterans Benefits Options for Financial Aid
"There are many financial aid opportunities out there for military veterans interested in pursuing a graduate business education. Be sure to look into your home state's options when conducting your research."