Recruiter Q&A: Dan Black, Global Recruiting Leader at EY
Recruiter Q&A: Dan Black, Global Recruiting Leader at EY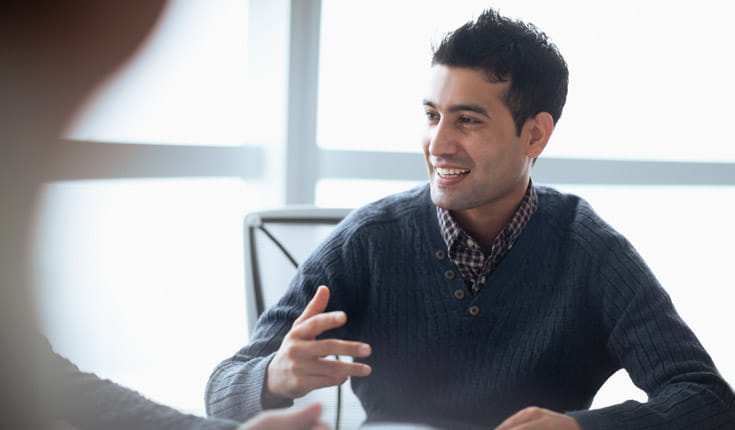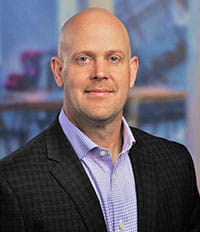 How do you get hired by EY? Ask Dan Black, EY's Global Recruiting Leader who led the recruitment of over 80,000 people in the last financial year.
While COVID-19 has changed the hiring process at many global firms, it's not impacting the value employers place in business school graduates. According to the Graduate Management Admission Council's Corporate Recruiters Survey, hiring of b-school graduates is set to rebound next year.
Dan's goal is to hire 200 to 300 MBA graduates globally before July 2021, as he prepares for a different kind of future.
Why do you value business school hires at EY?
EY takes a very long view on what its graduate hires mean to the firm. We need to be able to hire people to grow them into the leaders of the firm several years down the road. We make that investment to ensure we have a full complement of people that can lead the firm in the future.
We ask schools: "What are you doing to ensure you're up to speed with what's happening in the world? How are you modernizing your curriculum? Where are you sourcing talent?" The best business schools are adapting to change.
What are your business school hiring plans for 2020-21?
We've honored all our offer commitments to business school students, who we typically offer jobs to nine-to-15 months in advance of graduation. These include students going into their second MBA year.
We delivered our summer internship program to around 15,000 people—graduate and undergraduates combined—in a virtual format. 70-90% of those interns get full-time jobs.
I'm expecting similar hiring needs for 2020-21. The bottom line is that we're going back to campus for interviews, but we don't know today what final hiring numbers will look like.
Read more: Companies Expect MBA Hiring to Return to Pre-COVID Levels in 2021
Has COVID-19 changed the skills you look for in new MBA or business master's hires?
The core skills and qualities we look for include: critical thinking, empathy, grit, and the ability to work through challenges. We're looking for the same leadership skills now, but some are coming to the fore.
Transformative leadership; dealing with uncertainty; being an inclusive leader; being comfortable with technology—these things have never been more important.
Where I think students and universities could beef up their efforts is the ability to manage and work cross-functionally. That's increasingly what we need our people to do.
Read more: Business Skills Employers Will Want in a Post-COVID World
What advice you do have for candidates applying to jobs right now?
There's every bit the same opportunity to get in front of an employer online, whether that's through virtual career fairs or connecting with the right alumni. You need to think about personal branding online, making sure you're actively looking at things like your LinkedIn profile.
If you have a gap in your employment because of the pandemic, there's going to be a lot of forgiveness, but you want to show you've been actively learning new skills, for example, or doing something virtually.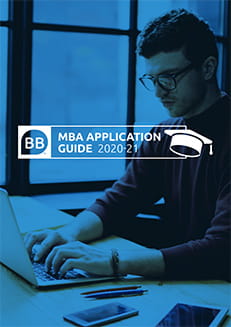 What will the lasting impact of COVID-19 be on the world of work?
In the recruiting space, the interactions we have with people will be forever changed. You'll see more video interviewing, online assessments, AI sourcing, matching and screening, even after a vaccine.
These tech tools help us reach a more diverse group of talent and free up time for more human interaction. Students will need to be comfortable with using these technologies in their job searches as well as in everyday working life.
I'm an optimist by nature. I think people we're hiring now—Gen Zs and Gen Ys—are uniquely equipped to be successful in the future.
They've been surrounded by disruption and change since birth—it's all they've ever known. They don't see challenges in the same way as we do, and because of their tech skills and cultural exposure, I'm confident they'll be able to see us through all this change.
Register for an mba.com account and receive expert advice for studying for the GMAT exam, getting accepted into your top program of choice, and more.