How Do I Write a Career Action Plan? A Guide
How Do I Write a Career Action Plan? A Guide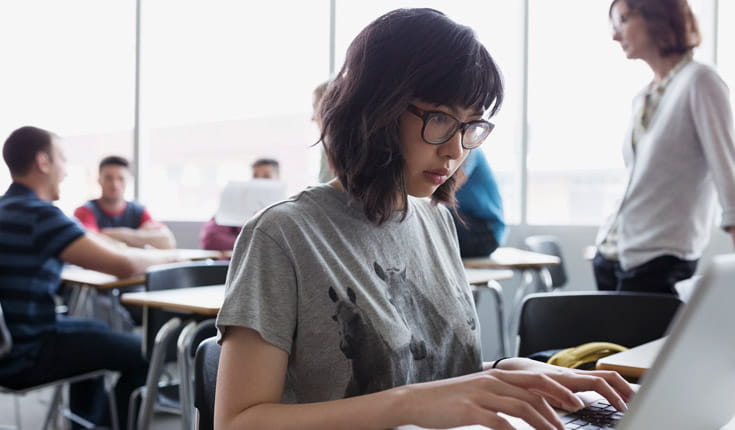 A career action plan is a strategy to get you from point A to point B. It helps you write your goals in a specific and meaningful way, and it gives you a timeline to keep you focused and motivated. Making a career action plan is a proven method for ambitious professionals to make sense of what their goals are and put a plan into motion to achieve them.
How to make a career action plan
Our free Career Action Plan Guide lays out the eight actionable steps that will give you a clear picture of what you need to do to get where you want to go, including defining your SMART goals (Specific, Measurable, Achievable, Relevant, and Time-Bound). The guide also includes career action plan examples for you to draw from.
Submit the form below to download your free guide.